University of Florida Professor Samim Anghaie, Family Accused of Defrauding NASA: Questions of Oversight Raised?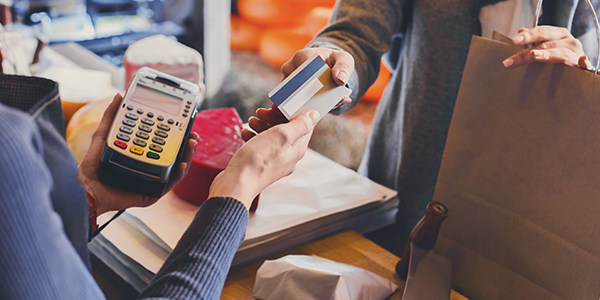 Dr. Samim Anghaie, a University of Florida professor and the founder and director of its Innovative Nuclear Space Power and Propulsion Institute (INSPI) may face charges for defrauding NASA out of at least hundreds of thousands of dollars in taxpayer money, according to CNN. Worse, the scheme apparently may have been a family-run operation, as the professor's wife and president of New Era Technologies, Inc. (NETECH), Sousan Anghaie, apparently was key in securing the government contracts, and to top things off, one of their two sons was vice president and director of NETECH.
Right now it looks like authorities are unclear as to how much "innovating" was going on at the family's business with taxpayer money, but FOX News indicated that what authorities are more clear about, according to an affidavit unsealed today, is that research into "propulsion" may have been of a more terrestrial sort as:
"the couple allegedly used most of that money to buy personal luxuries — including their $480,000 home in Gainesville, a 2007 BMW and a 2005 Toyota Sienna sports van.

They also used that money to buy a property for their son in Tampa, Fla., a property for their other son in Manchester, Conn., a 2008 Toyota Corolla for Sousan Anghaie's sister, and a 2007 Toyota Corolla for another family member."
CNN reported that the fruad may have involved large amounts and multiple government contracts as:
"investigators from the FBI and NASA said that since 1999, the government has awarded 13 contracts to the couple's company, New Era Technology Inc. (NETECH), and deposited $3.4 million into the company's corporate account."
Authorities suggest that the scheme involved submitting fraudulent certified contract proposals to NASA (in order to maximize payments made to the Anghaies), and thereafter the couple would submit "fraudulent invoices to reimburse payments to 'alleged employees,' which ultimately resulted in the government overpaying the company". Specifically, CNN noted:
"The money was allegedly diverted to personal accounts through the intentional overpayment of employees, including Samim Anghaie, or the payments made to 'illegitimate' employees, including the two sons"
This certainly wouldn't be the first time NASA has been defrauded, whether it be by contractors, or even its own employees. However, it might be that the Anghaie case could raise questions of how much, if any, oversight of the contracts and contractors is going on and to what degree it should be improved. On the other hand, compared to major federal contractors and their instances and magnitude of misconduct, this case might just be small potatoes in the big picture of oversight.
You Don't Have To Solve This on Your Own – Get a Lawyer's Help
Meeting with a lawyer can help you understand your options and how to best protect your rights. Visit our attorney directory to find a lawyer near you who can help.
Or contact an attorney near you: