US Airways Sued by Yale Student for $1 Million over Missing Xbox: What is the Law on Lost or Stolen Luggage?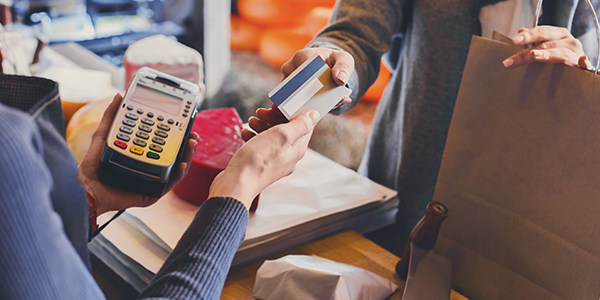 Consumer complaints against airlines are frequently in the news these days, and they come in a wide variety of forms. Reports about frequent and lengthy delays, or worse, travelers getting stranded at airports have become fairly common. But what if you got to your destination, and, after waiting at the carousel long enough to memorize all the types and colors of unclaimed suitcases, you've come to the awful realization that your luggage is "gone"? You're now stuck at wherever your destination might be (hopefully, it was a return flight), are likely steaming mad, and might not be getting a whole lot of help from the airline.
The AP reports that Yale student Jesse Maiman at least got his luggage, but it was missing a key article, Maiman's prized Xbox "with a specialized hard drive". This occurred when Maiman flew from New Haven, Connecticutt, to Cincinnati in December and after he got an "unconscionable run-around" from US Airways. He's now looking for some serious payback and is suing the airline for $1 million.
US Airways, however, does not appear to be overly concerned, according to the story:
"A US Airways spokeswoman said the airline was unaware of the suit but noted that the government limits liability for lost luggage to $3,300 per bag."
So what is the law on lost baggage and/or stolen articles therein? And what if you just happen to be inordinately and sentimentally attached to a gaming system or other item stashed in your luggage?
The answer is that US Airways might have pretty good reason not to be overly concerned, at least not legally. Domestic travelers are covered under federal law which does, as noted by US Airways, limit liability for lost luggage to $3300 (this amount changes fairly regularly to account for inflation). International travelers face even more restrictions on their recovery for lost luggage under international law. Also, any personal or emotional attachment to your checked-in goods (yes, even your gaming console), likely won't affect the extent of the airline's liability.
Adding to the above noted difficulties, pretty much all airlines these days try to exclude or limit their liability by contract with regard to various types of items in luggage, such as jewelry and electronics. However, whether or not such restrictions are enforceable actually varies depending on the jurisdiction. Travelers also should carefully review any additional travel insurance they purchase to make sure it's going to meet their needs. Such insurance often also has limitations and exclusions that the traveler should take into consideration.
If all of this sounds entirely daunting, one bit of good news in that sometimes homeowners insurance can cover items lost by an airline. Also, some credit cards also offer varying protections to travelers for tickets purchased using the credit card. However, the big takeaway from the above information probably would be that the average traveler is best advised not to travel with stuff they can't live without or that cannot be replaced. 
You Don't Have To Solve This on Your Own – Get a Lawyer's Help
Meeting with a lawyer can help you understand your options and how to best protect your rights. Visit our attorney directory to find a lawyer near you who can help.
Or contact an attorney near you:
Content For You