Utah Bars, Private Clubs and the Zion Curtain: Liquor Law Overhaul?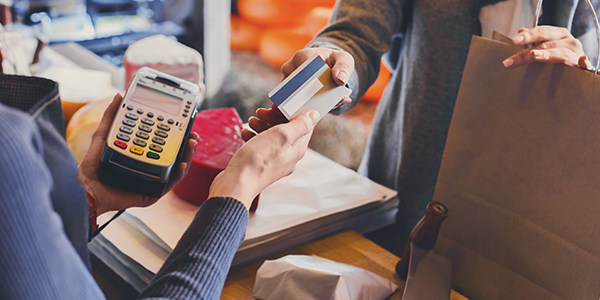 Utah legislators and its Governor announced a deal which may bring sweeping changes to the state's unique liquor laws. Utah may do away with its "private club" requirement, allowing drinking in bars without membership for those of age, in exchange for ID scanning at bars and tougher DUI penalties.
Currently, to be served alcohol in Utah, one must be a member (or guest of a member) of a private club. The Salt Lake Tribune reports that only West Virginia has a similar law, and West Virginia's is not enforced.
According to the Tribune, under a bill supported by Governor Jon Huntsman Jr., there would be no more requirement of private club membership to drink in a bar, however, bar patrons' IDs will be scanned and DUI offenders would face stiffer penalties.
As the Tribune reports, under the plan, the IDs of all who appear under 35 years old would be scanned when they entered a bar. Data regarding their entrance would be kept on hand for one week. The stated purpose of the ID data tracking is for drunk driving accidents. Law enforcement would be able to use the ID records for prosecution, and also to potentially hold bars responsible if they served intoxicated patrons.
The steepened penalties for drunk driving would include the forfeiture of vehicles by repeat offenders, loss of license for underage drunk drivers, and increased bar-owner liability for drunk patrons who become involved in accidents.
At issue is also what has been dubbed the "Zion Curtain." This is the partition currently required in Utah restaurants that serve alcohol. Servers must walk around the Zion Curtain in order to carry drinks to patrons. The bill supported by Governor Huntsman would allow servers to pass drinks to patrons directly over the bar. New restaurants must have a separate area, away from the eyes of children, for mixing drinks, while existing restaurants would be grandfathered in.
The new laws would take effect July 1 for bars and May 12 for restaurants. The Tribune quotes Governor Huntsman as saying, "[n]obody thought this was doable, but, through it all, I thought we were going to get to an [agreeable] end point." Indeed, though it appears a passable deal has been reached, just weeks ago, the Salt Lake Tribune reported that a bill was moving through Utah's Senate to raise the Zion Curtain. That bill sought to mandate that restaurants serving alcohol prepare all drinks in a back room or behind a ten footwall.
However, lest you worry that drinking become too easy in Utah, Forbes reports that Utah bar owners fear inclusion of another provision in the new laws. They fear a proposed redefinition of what it means to be intoxicated and decreased evidentiary requirements to hold bars and restaurants liable for serving intoxicated patrons.
You Don't Have To Solve This on Your Own – Get a Lawyer's Help
Meeting with a lawyer can help you understand your options and how to best protect your rights. Visit our attorney directory to find a lawyer near you who can help.
Or contact an attorney near you:
Content For You