Warning: Dangerous Stimulant Discovered in 14 Dietary Supplements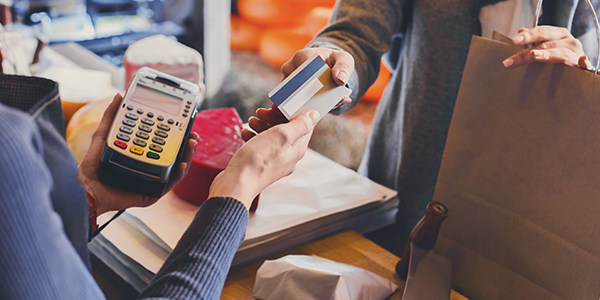 Fourteen dietary supplements on the market contain a stimulant banned by major sports organizations and known to be dangerous, according to Food Safety News. Use of the stimulant oxilofrine is reportedly not accepted by the World Anti-Doping Agency, Major League Baseball, the National Football League and others, yet it is available for widespread consumption in food supplements.
The US Food and Drug Administration (FDA) this month sent warnings to seven companies producing 14 different dietary supplements that are not labeled properly. The products containing unlisted oxilofrine are available widely where muscle and nutritional supplements are sold, and consumers would have no way of knowing that they are taking a health risk buying them. Adolescents should be especially careful.
Effects of Oxilofrine
Oxilofrine has been tested on animals and humans and causes heart problems. The amounts of this stimulant available in the supplements sold to consumers, if taken as recommended, would have disastrous effects on adolescent bodies.
"Adolescents who use these products might be placing themselves at risk of serious harm. The larger-than-adult doses we found might overstimulate their smaller, growing bodies," said Dr. Pieter Cohen, an assistant professor of medicine at Harvard Medical School who researched the supplements.
"In countries where oxilofrine is prescribed by doctors the usual amount of the drug for adolescents is 24 mg or less," Dr. Cohen said, "we found amounts in supplements of oxilofrine more than three times higher than the usual pediatric dose. Combined with physical activity and other stimulants commonly found in supplements, the consequences could be catastrophic."
Catastrophic for Athletes
The consequences of oxilofrene use have been catastrophic for some athletes, too. According to The Daily Beast, Flavia Oliveira, a Brazilian-American cyclist, lost her right to ride professionally for a while due to hidden oxilofrene.
She tested positive for the drug and was suspended from the sport. In court, Oliveira reportedly argued that she had no knowledge that the supplement she was taking contained oxilofrene so her sentence was reduced to 18 months.
Injured?
If you have been injured from supplement use or any other product, talk to a lawyer. Many personal injury attorneys consult for free or a minimal fee and will be happy to discuss your case.
Related Resources:
You Don't Have To Solve This on Your Own – Get a Lawyer's Help
Meeting with a lawyer can help you understand your options and how to best protect your rights. Visit our attorney directory to find a lawyer near you who can help.
Or contact an attorney near you: