Watch Your Bank Account: Will Overdraft Fees Spike Again?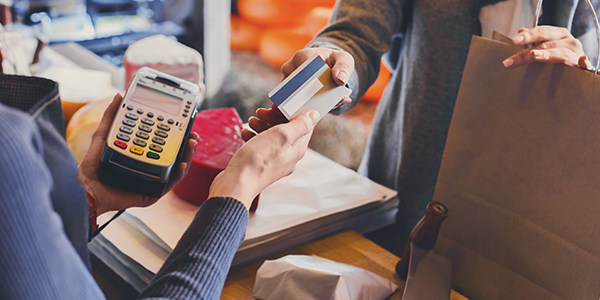 Just about all of us have been nailed by overdraft fees once or twice. If that check doesn't clear in time, that $5 fast food lunch could really foul up your finances by be racking up some fat fees. In 2009, the Federal Reserve passed a rule limiting the ability of financial institutions to assess overdraft fees for paying ATM and one-time debit card transactions that overdraw consumers' accounts without consumers' consent.
The Consumer Financial Protection Bureau, however, is revisiting the rule, and consumers may again be subject to some exorbitant overdraft fees, perhaps without even knowing that they're over-drafting their checking accounts.
Flexibility and Fees
"The purpose of the review is to minimize any significant economic impact of the rules upon a substantial number of small entities, consistent with the stated objectives of applicable statutes," according to the CFPB. "At the conclusion of each review, the Bureau will determine whether the rule should be continued without change, or should be amended or rescinded."
The rule at issue is the 2009 Overdraft Rule:
Under the Rule, financial institutions must not assess a fee or charge on a consumer's account for paying an ATM or one-time debit card overdraft transaction, unless the institution, among other things, obtains the consumer's affirmative consent, or opt-in, to the institution's payment of overdrafts for these transactions. Under the Overdraft Rule, before a consumer may affirmatively consent, the financial institution must "provide[] the consumer with a notice in writing, or if the consumer agrees, electronically, segregated from all other information, describing the institution's overdraft service."
Minimizing Already Minimal Protection
According to the CFPB, consumers who choose overdraft coverage are already paying seven times as many fees as those who forgo it. And if the restriction on opt-in fees is removed, those fees could skyrocket. "It would definitely be a bad thing to roll back what minimal protection is in place already," director of consumer finance at the Pew Charitable Trusts Nick Bourke told the Star Tribune.
The opt-in process for overdraft fees can be confusing, and many consumers don't know that they have opted in to be charged. If you need help reviewing your bank's terms and conditions, or feel that you've been improperly accessed overdraft fees, contact a local consumer protection attorney for help.
Related Resources:
You Don't Have To Solve This on Your Own – Get a Lawyer's Help
Meeting with a lawyer can help you understand your options and how to best protect your rights. Visit our attorney directory to find a lawyer near you who can help.
Or contact an attorney near you: