Weight Loss Contracts: Read Nutrisystem, Jenny Craig Terms Carefully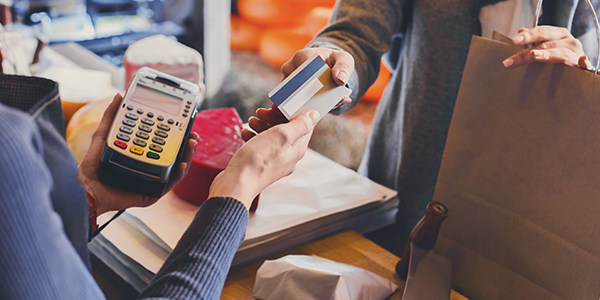 With the New Year many people are trying to stay on top of their resolutions. A common one is to get in shape or lose weight. Enter Nutrisystem and Jenny Craig.
Both companies claim that those who sign up with them can lose weight and keep it off. However, their weight loss contract terms have been called deceptive, so you'll definitely want to take a close look at what you're signing.
Another downside to the programs: if they work, it's largely for two reasons: 1) because the portions are small and controlled, and 2) the food doesn't taste very good. According to Consumer Reports, you spend weeks eating food that doesn't always taste good. Naturally many people get fed up with eating food they don't like and go back to their regular diets.
Overall, Consumer Reports said the plans are best for "people who have trouble with meal planning, have limited time and skill for cooking at home, struggle with portion control, or feel they might benefit from community support and counseling," though "you can achieve the same portion control with diet meals and entrées from the supermarket freezer that may be tastier."
That's not to say that the programs don't work for some people. But if you are thinking about signing up for Nutrisystem, Jenny Craig, or another diet program here are a few things to consider:
Forget any verbal promises, make sure all promises are written down
You may be asked to sign a contract and/or pay a membership fee
They will keep sending you food until you cancel
Make sure you confirm cancellation policy and get it in writing
The diet won't work long term unless you permanently change your eating style
Related Resources:
Content For You