What Are the '10 Worst Toys for Kids' for 2014?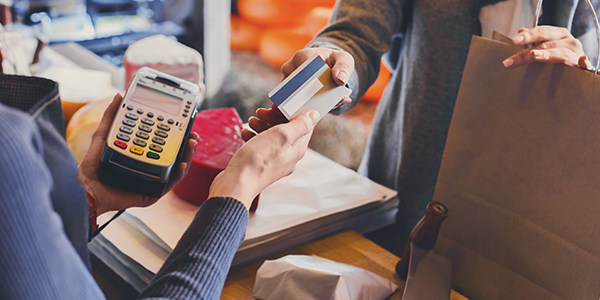 Consumer protection group World Against Toys Causing Harm (W.A.T.C.H.) has released its list of "10 Worst Toys" for kids for 2014.
In releasing this year's list, the group notes that many of the toys included are example of toys designed and marketed to increase sales at the expense of safety. Inadequate warnings or misleading instructions on products made for children can lead to injury or even death. The group also warns against assuming that toys purchased in stores are safe, even those from trusted toymakers or those purchased at major retailers. Many of these toys may have hidden dangers, such as small parts that may be detached and lead to choking or ingestion-related injury.
What toys made the list? Here are the group's choices for "10 worst toys" for 2014:
Air storm firetek bow. This bow-and-arrow set is marketed as being able to shoot arrows "up to 145 ft." but then includes a warning in the instructions that "arrows should not be pulled back at more than half strength."
Radio Flyer Ziggle. Made by the well-known maker of red wagons, this four-wheeled cycle includes a warning that riders should always wear a helmet, despite prominently featuring a photo of a child rider not wearing a helmet on the toy's box.
Catapencil. This pencil-mounted slingshot sold online and in stores does not include any warnings or age recommendations but encourages children to use the device for "target practice."
Alphabet Zoo Rock and Stack Pull Toy. With a 20-inch pull-cord, this toy presents the potential for strangulation or entanglement injuries.
SWAT Electric Machine Gun. This realistic replica of an actual firearm includes a warning on the product's packaging that "[t]his product may be mistaken for an actual firearm by law enforcement officers and others." As the group notes, replica firearms have caused a number of deaths after being mistaken for the real thing by police, including the shooting death of 12-year-old Tamir Rice earlier this year.
Wooden Instruments. These instruments are sold for babies as young as 12 months, despite including small parts that may lead to choking.
Bottle Rocket Party. Although the instructions for this projectile kit instruct users to wear safety goggles, the goggles are not supplied.
Lil' Cutesies - Best Friends. These dolls include decorative bows that may be detached from the doll, leading to choking.
True Legends Orcs Battle Hammer. Recommended for children as young as three years of age, this two-foot plastic hammer can cause blunt impact injuries.
Colored Hedgehog. Although not mentioned anywhere on the product or packaging, the long, fiber-like hair on this toy can easily be removed by a child, leading to ingestion or aspiration injuries.
Learn more about lawsuits for injuries caused by defective products or inadequate warnings at FindLaw's Learn About the Law section on Product Liability.
Related Resources:
You Don't Have To Solve This on Your Own – Get a Lawyer's Help
Meeting with a lawyer can help you understand your options and how to best protect your rights. Visit our attorney directory to find a lawyer near you who can help.
Or contact an attorney near you: