What is Mad Cow Disease?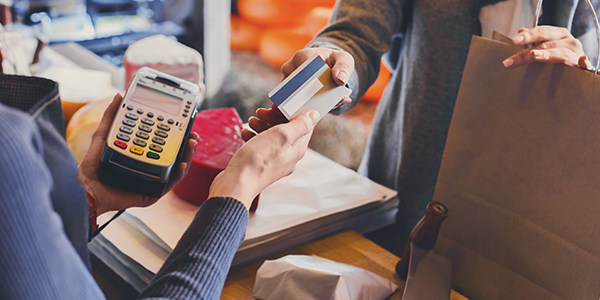 Just when you thought consuming pink slime was the worst thing about eating American beef, mad cow disease suddenly decides to stage a comeback.
Following an investigation of a cow that died suddenly in California, the USDA has announced the bovine's death was caused by mad cow disease. The discovery marks the first U.S. case of mad cow disease since 2006, the Seattle Post Intelligencer reports.
So what does this revelation mean to consumers and what can mad cow disease do to you? Surprisingly, the answer is a mix of good and bad.
Known formally as bovine spongiform encephalopathy, mad cow disease is a neurological disorder that attacks a cow's brain and spine. It's caused by a protein called prion, which gets stuck in the cattle's spinal tissue and brain.
Humans can contract the disease by eating tainted beef. The disorder attacks a person's body in much the same way as it does to cattle. Symptoms include disorientation, hallucination, speech impairment, and loss of coordination. These symptoms become progressively worse over time.
Unfortunately, there's no treatment for humans or cows. Victims can die within months after infection.
Previous outbreaks were controlled by destroying tainted cattle. Britain did this in the 1990s.
Fortunately though, this most recent case is only the fourth to be discovered in America. Furthermore, the investigation also revealed the dead cow contracted the disease by way of a random genetic mutation. Not through feeding.
This is good news for American beef eaters as it means none of the other cattle in the food supply currently pose the risk of infection.
There have been very few product liability lawsuits based on mad cow disease in America. However, if an outbreak were to occur, every tainted beef producer and retailer in the chain of distribution could be liable for the fallout.
Luckily, this latest report of mad cow disease appears to be an isolated incident. Beef, for now, remains safe to eat, according to the Department of Food and Agriculture.
Related Resources:
You Don't Have To Solve This on Your Own – Get a Lawyer's Help
Meeting with a lawyer can help you understand your options and how to best protect your rights. Visit our attorney directory to find a lawyer near you who can help.
Or contact an attorney near you: