What You Should Know About Product Recalls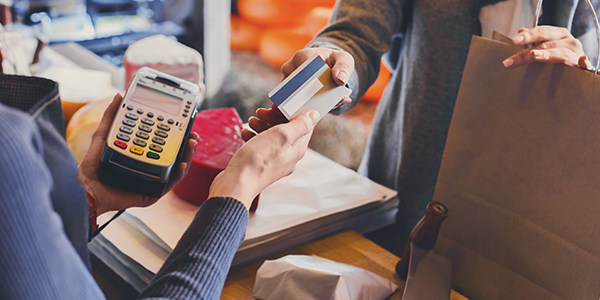 At FindLaw's Common Law, we are constantly updating the public on recalls of dangerous or defective products including everything from prescription medications to window shades. It is important to keep informed about the latest actions by the many government agencies that try to keep the public safe from products that could harm them, or their families.
You may have seen posts regarding recalls from agencies such as the Food and Drug Administration, the Consumer Product Safety Commission, or the National Highway Transportation Safety Administration. These federal agencies, along with others, are responsible for working with companies to recall a product that has become contaminated. This sometimes happens with food or drugs, or an item that has a defect which makes it unsafe for its intended use, as with cars or children's toys.
And yet, there are some things even a recall notice cannot communicate to the public, according to The Washington Post. In the case of drug recalls from the FDA, the notices often do not include the exact numbers of items being recalled or which specific retail stores are selling the affected drugs. However, for products such as computers, toys or other consumer items, the CPCS can usually tell the public how many units are under recall and which stores may have sold them.
Another bit of missing information noticed by The Post is the lack of timeliness on some drug recalls. For information on recalls of over-the-counter drugs, consumers often have to rely on media reports, sift through FDA or company websites, or ask a pharmacist. However, the government has provided an online site that can be of use in tracking recalls from all of its agencies.
Recalls.gov is the new "online source for recalls," according to the site. On one website, consumers can find information regarding product recalls by all government agencies listed above and including others such as the USDA (recalls of meat products), the Coast Guard (recalls on boats), and the EPA (recalls on environmental products). There is even a mobile application for staying on top of product recalls, the Recalls.gov mobile app.
There are other, more basic things consumers can do to keep an eye out for products that might be unsafe. In the case of food or medicine, practice safe storage and preparation techniques and discard any items with a bad color or odor. In the case of consumer products, make sure you follow directions for proper use and support your representatives in Congress when they seek stronger regulations. For example, The Post reports that this summer, Rep. Edolphus Towns (D-N.Y.) introduced a bill that would give the FDA mandatory recall authority for drugs and require manufacturers to notify the agency when they believe drugs in interstate commerce are misbranded or adulterated.
Finally, if you have questions, do your research, and remember, Common Law is always here to help.
Related Resources:
You Don't Have To Solve This on Your Own – Get a Lawyer's Help
Meeting with a lawyer can help you understand your options and how to best protect your rights. Visit our attorney directory to find a lawyer near you who can help.
Or contact an attorney near you: