Will RadioShack Sell Your Email?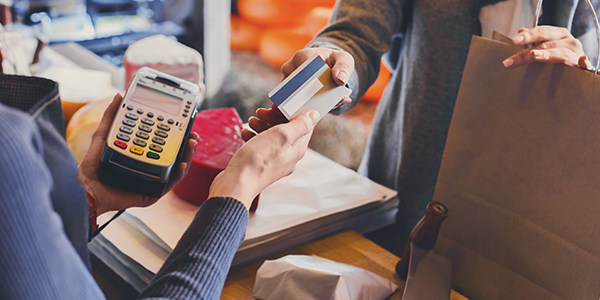 You may have heard that RadioShack is going belly up. It filed for bankruptcy earlier this year after agreeing to sell over 2,000 stores to Standard General, a hedge fund.
However, the stores and merchandise aren't the only things going up for sale. Your name, address, email, and personal shopping habits are also going on the auction block. Technically, the personal information of over 100 million customers has already been bought by Standard General during the bankruptcy auction, but the bankruptcy court must first approve the sale.
Unhappy about the sale?
Texas' Challenge
Don't worry. You're not alone. Texas is opposing the sale. According to Texas state law, it is illegal for companies to sell customers' information if it violates the companies' privacy policies.
Texas' Attorney General Ken Paxton argues that the sale is in direct violation of RadioShack's privacy policy. Signs in the chain's stores explicitly state, "We pride ourselves on not selling our private mailing list."
So far, Arkansas, Colorado, Connecticut, Florida, Hawaii, Idaho, Illinois, Indiana, Iowa, Kentucky, Maine, Maryland, Massachusetts, Montana, Nebraska, Nevada, Oregon, Rhode Island, South Carolina, Tennessee, Washington, and Wisconsin, have joined Texas in its opposition to the sale.
AT&T's Challenge
Notwithstanding its own policy of selling customer information, AT&T is also protesting RadioShack's data sale. AT&T claims that it shares ownership of some of RadioShack's customer data because it worked with the failing chain to market phones.
AT&T is not doing this out of any concern for customer privacy. It just doesn't want the information to fall into competitors' hands. Sprint, a competitor, may partner with Standard General in the future and could possibly benefit if Standard General's purchase of the data is successful.
Will The Sale Be Approved?
There has been past cases where sale of personal information was allowed even when it violated a company's privacy policy. In 2011, Borders was allowed by the Federal Trade Commission to sell personal customer data because the buyer was in the same line of business and promised to apply the same privacy policy. Standard General may try to argue that the circumstances here are similar.
We will just have to wait to see if the bankruptcy court approves the sale or not.
Related Resources:
You Don't Have To Solve This on Your Own – Get a Lawyer's Help
Meeting with a lawyer can help you understand your options and how to best protect your rights. Visit our attorney directory to find a lawyer near you who can help.
Or contact an attorney near you:
Content For You