Wisconsin Supreme Court Lacks Spirit? Cheerleader Injury Lawsuits Restricted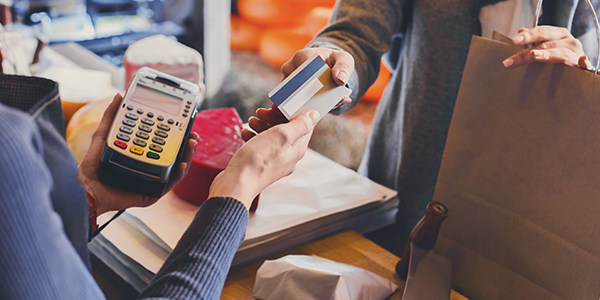 The Wisconsin Supreme Court has ruled that cheerleaders who are injured while participating in the activity cannot sue other participants for accidentally causing the injuries. Brittany Noffke, a varsity cheerleader at Holmen High School, brought the lawsuit after sustaining a serious head injury when she fell off the shoulders of another cheerleader and her spotter was not in position to catch her.
As the AP reported, the ruling was based on a "Wisconsin law that prevents participants in 'contact sports' from suing each other for unintentional injuries." The law at issue specifically states:
"A participant in a recreational activity that includes physical contact between persons in a sport involving amateur teams, including teams in recreational, municipal, high school and college leagues, may be liable for an injury inflicted on another participant during and as part of that sport in a tort action only if the participant who caused the injury acted recklessly or with intent to cause injury."
Although some people might associate contact sports with football, hockey, rubgy, and the like, the court found that cheerleading was clearly a recreational activity that "includes physical contact between persons". As a result, unless a cheerleader is acting recklessly (or, of course, intentionally), they can't be sued for causing another cheerleader's injuries.
This case was significant, as the "National Cheer Safety Foundation said the decision is the first of its kind in the nation." Some parents had worried about their potential liability, as well as the need for insurance, in the event the Wisconsin decision had gone the other way. Cheerleading has some of the highest rates of injuries in all of female high school and college sports. ABC previously reported on some statistics indicating a rise in cheerleading accidents, as well as its causes:
"estimated 16,000 cheerleaders injured seriously every year in accidents involving dramatic stunts and tumbles. Sports medicine researchers at Columbus Children's Hospital warn that the sport has become much more dangerous in the last two decades. In a study published in the January issue of the journal Pediatrics, the authors conclude the number of emergency room visits for cheerleaders between the ages of 5 and 18 increased 110 percent from 1990 to 2002."
A national analysis of "the cases of 209,000 children treated in emergency rooms, as recorded by the U.S. Consumer Product Safety Commission's National Electronic Injury Surveillance System" found that "the increasing emphasis on daring gymnastics and high-flying acrobatics has made cheerleading much more athletically demanding and risky in recent years."
However, it should be noted that the statistics and studies above have not been without their share of criticism, as some defend the sport's safety record and rules being implemented to protect participants. However, the bottom line is that state laws on athletic activities and liability vary from state to state. Furthermore, in cheerleading, as with many sports, there can be significant differences from school to school on the level of competition expected from participants, the quality of a school's facilities, and safety policies and procedures.
Below are some links to more information on the subject that might be helpful to participants and parents.
You Don't Have To Solve This on Your Own – Get a Lawyer's Help
Meeting with a lawyer can help you understand your options and how to best protect your rights. Visit our attorney directory to find a lawyer near you who can help.
Or contact an attorney near you: