Worst Food and Drug Scares of 2016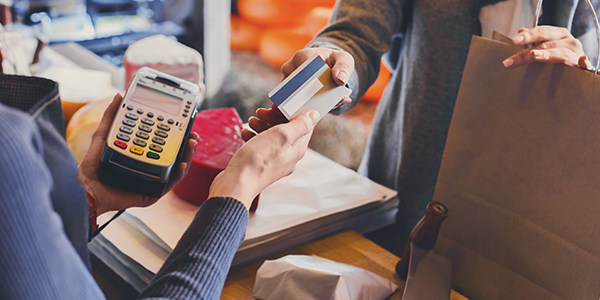 The past 365 days haven't been great for many reasons, a laundry list of lost artists and athletes and a nasty presidential election being just a few of them. But it wasn't a great year for food and drug companies, either. The past 12 months have been riddled with recalls, from E. coli-tainted burritos to non-dissolving antidepressants.
Here are the top five health scares of 2016:
1. Chipotle Issued Criminal Subpoena Over Norovirus Outbreak
The E. coli scare from coast-to-coast Chipotle stores got so bad the cops got involved. The Department of Justice and the Food and Drug Administration opened investigations into the fast-Mex chain, trying to get answers from public health officials and employees of the company.
2. Maytag Raw Milk Blue Cheese Recalled From Whole Foods
Over 150 years ago, Louis Pasteur figured out how to get bacteria and mold out of milk. This year, people seemed to love letting it stay in there, even at the risk of listeria contamination. While some tout the benefits of un-pasteurized products, those benefits come with heightened risk of infection and sickness.
3. More Blues for Blue Bell: Another Listeria Scare Causes Ice Cream Recall
The much-beloved Blue Bell Creameries had a far from banner year. Less than a year and a half after being forced to recall all of its ice cream products from the shelves, the company had another listeria scare at an Alabama plant, leading to another, albeit smaller recall.
4. Nestle Drumsticks Recalled Amid Listeria Fears
Another popular ice cream treat, another listeria contamination. Nestle assured customers that it had found none of the harmful bacteria in its products, but was pulling some back after it "received positive test results for Listeria monocytogenes (LM) from equipment contact surfaces from a location on the production line where these products are made."
5. Recall Issued for Generic Brand of Wellbutrin, the Common Antidepressant
Sun Pharmaceuticals recalled over 30,000 bottles of the generic drug after finding problems with pills manufactured at the company's Halol, India plant. Apparently, the time-release pills weren't dissolving per their design, a repeat of problems that popped up in 2013.
Related Resources:
Content For You