Your Rights When Challenging Your Credit Report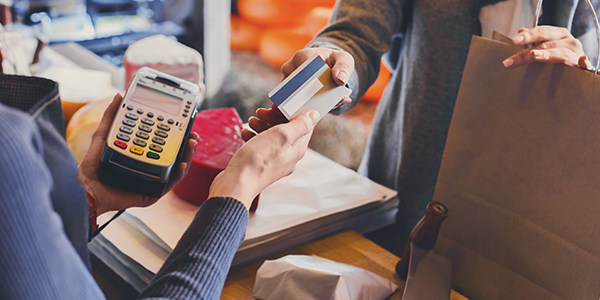 Nobody's perfect. Not the companies that send us bills for nonexistent charges, and not the credit reporting agencies that put dings on our credit for not paying disputed bills. In fact, the Federal Trade Commission just settled a lawsuit against the Credit Protection Association (which sounds like a credit reporting company, but is actually a debt collection agency), claiming it violated the Fair Credit Reporting Act (FCRA).
The FCRA in intended to secure certain consumer rights to the accuracy, fairness, and privacy of their credit information. Here are your rights regarding your credit information.
Rights to Information
You have the right to get information regarding your credit report.
You must be told if information in your file has been used against you. The first step is knowing whether anyone has used a credit report to deny your application for credit, insurance, or employment. You can find that out, along with the name, address, and phone number of the agency that provided the
information.
You have the right to know what is in your file. The next step is knowing what is in your credit report. You are entitled to one free disclosure every 12 months, and a free file disclosure if:
A person has taken adverse action against you because of information in your credit report;
You are the victim of identity theft and place a fraud alert in your file;
Your file contains inaccurate information as a result of fraud; or
You are on public assistance.
You have the right to ask for a credit score. Finally, you can obtain your overall credit score
from consumer reporting agencies.
Rights to Challenge
You have the right to dispute incomplete or inaccurate information. If you find incomplete or inaccurate information in your file, you can report it to the reporting agency and the agency must investigate your dispute.
Consumer reporting agencies must correct or delete inaccurate, incomplete, or unverifiable information. Agencies have 30 days to remove or correct inaccurate, incomplete, or unverifiable information.
You may seek damages from violators. If a credit reporting agency violates any of your rights under the FCRA, you may be able to sue in state or federal court.
Related Resources:
You Don't Have To Solve This on Your Own – Get a Lawyer's Help
Meeting with a lawyer can help you understand your options and how to best protect your rights. Visit our attorney directory to find a lawyer near you who can help.
Or contact an attorney near you: