9th Circuit Upholds $25M Trump University Settlement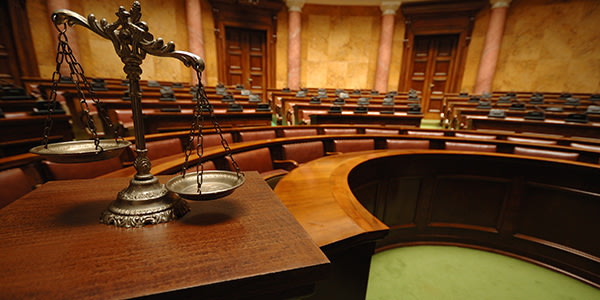 The U.S. Court of Appeals for the Ninth Circuit has upheld a $25 million settlement involving Trump University and thousands of disgruntled former students.
The three-judge panel unanimously affirmed the district court's approval of the class action lawsuit, turning away the long-shot appeal of a single objecting class member.
Case-in-Brief: Trump U. Lawsuit
You might remember the backstory here. Trump University advertised a series of free "investor workshops" to sell methods for becoming successful realtors.
The workshops in turn sold three-day "educational seminars," which in turn sold year-long "mentorship programs" -- all at progressively steeper prices.
Complaints about the entire scheme multiplied as most people who signed up and enrolled never received much in return.
A class action lawsuit against Trump University commenced, and, following the 2016 presidential election, settled for $25 million.
Reports indicate that class members expect to receive about 80 to 90 percent of their money back, which is pretty good for litigation. But not good enough for Sherrie Simpson.
Class Actions and "Opting Out"
Simpson's appeal was a long shot. Class members are given the chance to opt-out when the class's certification is approved. It's a one-time thing, and Simpson didn't do so.
Later, after the settlement was announced, she filed a claim -- before turning around and objecting to the settlement at the last minute. The district court denied her objection and, taking advantage of her right to file an appeal, she appealed.
While courts are accustomed to reviewing class action settlements for their fairness to individuals involved, few courts are sympathetic to litigants who blow deadlines.
The class notice didn't provide for a second opportunity to opt-out. The district court didn't see a reason to endanger the entire settlement by allowing Simpson to opt-out after the fact. And nothing in law required the Ninth Circuit to conclude otherwise.
Related Resources
You Don't Have To Solve This on Your Own – Get a Lawyer's Help
Meeting with a lawyer can help you understand your options and how to best protect your rights. Visit our attorney directory to find a lawyer near you who can help.
Or contact an attorney near you: