Abercrombie's Hollister Porch Entries Not Legal, Court Rules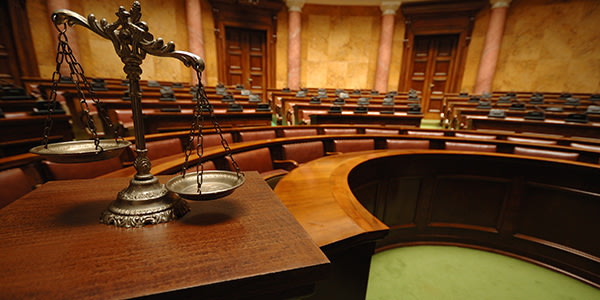 Hollister stores are not ADA-friendly, according to a recent federal ruling in Colorado. Hollister store "porches" are used as decorative entryways into many of the national clothing chain's stores.
District Court Judge Wiley Daniel says that Abercrombie & Fitch's Hollister stores were in violation of the Americans with Disabilities Act.
The porch entryways are aesthetically designed. And, they have several above-ground steps that make it difficult for customers in wheelchairs to access this entryway, according to the Denver Post.
As a result, customers in wheelchairs might need to use one of the alternative entryways located to the side of the "porch" entryways.
These entryways are on the ground with no steps, allowing for easy access. But, these alternative doors are also designed to look like window shutters. It's possible that customers could likely easily walk by a Hollister store and not realize that the "shutters" are actually doors.
The ADA mandates that places of public accommodation need to be accessible to those with disabilities.
Disabled customers could get into the store using one of the alternative entryways. However, the judge ruled that using the alternative door would be depriving these disabled customers of the full aesthetic enjoyment of the store, according to the Denver Post.
Judge Daniel also took note of a U.S. Department of Justice investigation into Hollister stores. There, the Justice Department found that Hollister was relegating those with disabilities to using separate entrances, according to the Denver Post.
In essence, Hollister was violating the purpose of the ADA.
So, what's to become of these Hollister store porches? If Hollister stores' ADA compliance relies on the removal of these porches, it's likely that the store will do so. Or, make the porch entryways more accessible by installing ramps.
Related Resources:
You Don't Have To Solve This on Your Own – Get a Lawyer's Help
Meeting with a lawyer can help you understand your options and how to best protect your rights. Visit our attorney directory to find a lawyer near you who can help.
Or contact an attorney near you: