AG, USDA Announce Long Hoped for Settlement with Black Farmers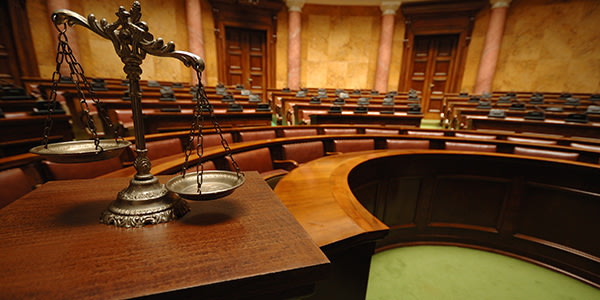 In a joint statement issued Thursday, February 18, Attorney General Eric Holder and Agriculture Secretary Tom Vilsack announced the settlement of and closure to the long litigation by African American farmers against the USDA for racial discrimination in USDA farm loan programs. The settlement, which totals $1.25 billion, is contingent upon appropriation by Congress and will set up a process outside the courts where farmers may make their claims for damage awards and debt relief.
According to the statement by the Attorney General, thousands of claims of discrimination in lending and other USDA programs by black farmers were settled by a consent decree entered into with the government in 1999. The remaining claims were given an opportunity to be heard under the 2008 Farm Bill which provided a right to file a claim in federal court. The settlement amount announced today includes the $100 million appropriated by Congress in the Farm Bill.
If Congress approves the budget appropriation of $1.15 billion as requested by the President, those farmers with unsettled claims may begin the claims process. Farmers with credit or loan related claims may be able to receive up to $50,000, as well as debt relief. A separate system will be set up to consider damages claims of up to $250,000, through what the Attorney General says will be, "a more rigorous process." Unfortunately for the claimants, the amount of their awards may be affected by the amount of funds actually approved by Congress and by the number of claims successfully made. A moratorium on foreclosures of most claimants' farms will be in place until after they have completed the claims process.
The USDA plans to improve its civil rights record by instituting new measures within the Department to ensure discrimination does not continue to occur. Some of the measures listed in the AG's statement include:
improvements in the civil rights complaints process;
a suspension of all foreclosures in the Farm Service Agency's loan program for 90 days to review loans that could have been based on discriminatory conduct;
the institution of civil rights training for USDA field leadership teams and required trainings for all political appointees and senior departmental leadership; and
the appointment of an ombudsman to oversee internal disputes and conflicts.
According to Secretary Vilsack, he and his staff have, "worked hard to address USDA's checkered past so we can get to the business of helping farmers succeed."
To file a complaint of discrimination, write: USDA, Director, Office of Civil Rights, 1400 Independence Avenue, SW, Washington, DC 20250-9410 or call (800) 795-3272(voice), or (202) 720-6382 (TDD).
Related Resources:
You Don't Have To Solve This on Your Own – Get a Lawyer's Help
Meeting with a lawyer can help you understand your options and how to best protect your rights. Visit our attorney directory to find a lawyer near you who can help.
Or contact an attorney near you: