Another Federal Court Upholds Another Injunction on Another Trump Travel Ban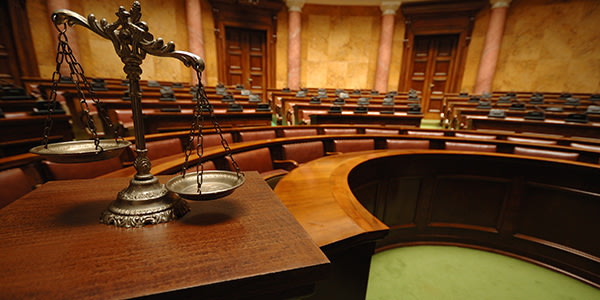 As the saying goes, if at first you don't succeed; try, try, try again. President Donald Trump may be on his third try after his second attempt at an executive order limiting travel from several predominantly Muslim countries was blocked much in the same way as the first.
The U.S. Fourth Circuit Court of Appeals in Richmond, Virginia, upheld a lower court's injunction prohibiting the travel ban from being enforced, and minced no words in doing so. With many guessing the case will now head to the Supreme Court, you can read the Fourth Circuit's decision below.
Essential Questions
Chief Judge Roger L Gregory wasted no time getting to the heart of the matter, writing, "The question for this Court, distilled to its essential form, is whether the Constitution ... remains 'a law for rulers and people, equally in war and in peace.'" It was not hard to see where the opinion would go from there.
Gregory blasted Trump's latest executive order banning individuals from six Muslim-majority countries from entering the United States as a text that "speaks with vague words of national security, but in context drips with religious intolerance, animus, and discrimination." While the Trump administration had tried to strip discriminatory language from the new order, the court found discriminatory intent in Trump's campaign rhetoric and the administration's post-election statements.
First Amendment
The basis for the court's rejection of Trump's travel ban centered on the First Amendment's religious protections, known as the Establishment Clause:
Surely the Establishment Clause of the First Amendment yet stands as an untiring sentinel for the protection of one of our most cherished founding principles--that government shall not establish any religious orthodoxy, or favor or disfavor one religion over another. Congress granted the President broad power to deny entry to aliens, but that power is not absolute. It cannot go unchecked when, as here, the President wields it through an executive edict that stands to cause irreparable harm to individuals across this nation.
You can read the rest of the court reasoning in the full opinion below:
International Refugee Assistance Project, et al., v. Donald Trump: Order by FindLaw on Scribd
Content For You