Apple Import Ban: Obama Admin. Overrules Ban on Some iPhones, iPads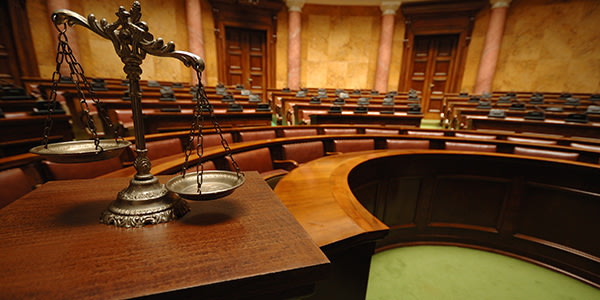 The Obama Administration has vetoed a ban on imports of some Apple iPads and older iPhones -- a rare move that undercuts a legal victory for smartphone rival Samsung.
U.S. Trade Representative Michael Froman overruled a June decision by the U.S. International Trade Commission (ITC) which banned imports of the iPhone 4 and some variations of the iPad 2.
Froman's formal decision (attached below) to veto the ITC ban cited concerns about patent holders gaining "undue leverage" as well as potential harm to consumers and competitive conditions in the U.S. economy.
The action is the first time since 1987 that a presidential administration had vetoed an import ban ordered by the ITC, reports The Wall Street Journal.
The ITC had ruled that the Chinese-made Apple devices violated a patent held by Samsung and couldn't be imported.
Samsung and Apple are in a global legal battle over smartphones. Patent victories have been claimed by both sides in legal proceedings around the world.
Indeed, Froman said Samsung could continue to pursue its patent rights through the courts.
Apple Import Ban: Obama Admin. Overrules Ban on Some iPhones, iPads
Content For You