Arizona Immigration Law SB 1070 Takes Another Hit via 9th Circuit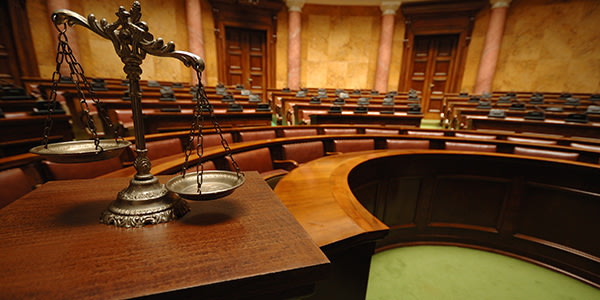 The preliminary injunction prohibiting the enforcement of Arizona immigration law S.B. 1070 has been upheld by the 9th Circuit.
S.B. 1070, which inspired boycotts and international condemnation, was challenged by the Department of Justice on the grounds that it was preempted by the Supremacy Clause.
The 9th Circuit agreed with the lower court's assessment, finding that there are likely no set of circumstances under which the four challenged provisions of S.B. 1070 would be found valid.
In its assessment, the court applied applicable preemption law to the following four provisions:
Section 2(B), which requires officers to determine a person's immigration status;
Section 3, which penalizes persons for violating federal registration laws;
Section 5(c), which penalizes undocumented aliens for seeking work; and
Section 6, which allows officers to make warrantless arrests should a person commit an offense that makes him removable from the U.S.
In determining that these provisions are preempted, the court focused on Congress' vast legislative schemes in the area of immigration as well as how S.B. 1070 is an obstacle to Congress' objectives.
The Arizona immigration law conflicts with Congressional objectives in that the general authority granted to officers in section 2(B) is in direct contradiction to federal law that requires state Attorneys General to closely monitor state officials' involvement with immigration issues.
It has also caused concrete issues in the arena of foreign policy.
In terms of sections 3 and 5(c), federal law includes very detailed registration and employment schemes, both of which punish illegal aliens. The existence of such detailed legislation indicated to the court that Congress intended to be the sole arbiter in both these fields.
As for section 6 of S.B. 1070, the 9th Circuit determined that the Arizona immigration law improperly expanded state authority under federal law. Warrantless arrests of undocumented aliens are only permissible if the officer has previously confirmed the person's status.
The depth of this analysis is a huge blow to Arizona officials. Unless the Supreme Court agrees to hear an appeal, this decision could very likely destroy S.B. 1070 permanently.
Related Resources:
You Don't Have To Solve This on Your Own – Get a Lawyer's Help
Meeting with a lawyer can help you understand your options and how to best protect your rights. Visit our attorney directory to find a lawyer near you who can help.
Or contact an attorney near you:
Content For You