Arrest for Refusing to Show Driver's License Upheld on Appeal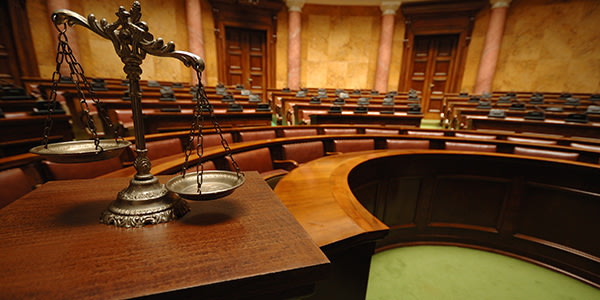 In an interesting twist in the 2014 case filed against two Tucson officers for wrongful arrest, an appeals court has upheld the officers' arrest of a man who refused to show the officers his driver's license. A district court had initially ruled that the suit could continue. However, on appeal, the court determined the officers are immune from liability as the arrest was based on probable cause.
What happened in this case is rather complex, and whether this result will be appealed is still undetermined.
The Facts of the Case
The man who was arrested was following a friend of his who was driving ahead of him. His friend was pulled over by the police. His friend pulled over into a parking lot, and the plaintiff followed into the parking lot and parked to wait for the traffic stop to finish. Officers approached the plaintiff and asked to see his driver's license, to which the plaintiff refused, as he believed the officer had no right to ask. After refusing, the plaintiff was arrested.
ID Laws
While a person is not required to carry ID, or show an officer their ID, in certain situations, they must to do both. Failing to show ID or identify yourself can have varying consequence including arrest. Every state has a law requiring drivers to carry their driver's license on them while driving. Also, nearly every state has a law requiring you to show an officer your driver's license if you're pulled over, or upon request if you are in your vehicle.
Law and Facts
The court of appeals in this case reasoned that because the law in Arizona allows an officer to check a person's driver's license if they are driving, and that a refusal to show your driver's license to an officer is a misdemeanor, then the arresting officers' arrest of the plaintiff was in fact a lawful arrest based upon probable cause.
Despite the fact that there was no traffic stop conducted on the plaintiff, it would seem that while a person may have a right not to show their license to police in certain situations, police may find some immunity if they arrest a refusing driver.
Related Resources:
You Don't Have To Solve This on Your Own – Get a Lawyer's Help
Meeting with a lawyer can help you understand your options and how to best protect your rights. Visit our attorney directory to find a lawyer near you who can help.
Or contact an attorney near you: