Article of Impeachment Filed Against President Donald Trump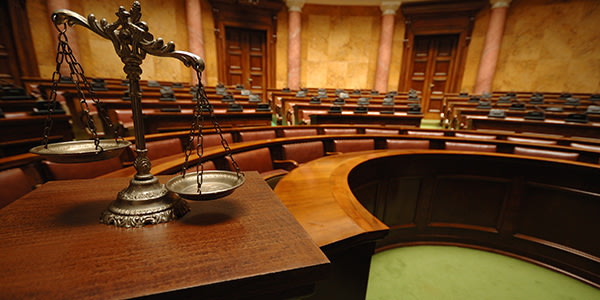 On Wednesday, July 12, 2017, the first Article of Impeachment was filed against President Donald Trump. Representative Brad Sherman, a democrat from California, along with Texas Representative Al Green, filed the article based on President Trump committing high crimes and misdemeanors.
While some pundits and media outlets are calling this attempt a longshot, Sherman believes the evidence mounting against the sitting president is convincing. Unfortunately for the democrat from California, the GOP controlled House is not expected to vote to impeach, particularly given the 46-seat advantage.
How Does Impeachment Work?
The filing of an Article of Impeachment is the first step in the impeachment process. The House then votes, and if impeachment is approved, the process moves to the Senate where a trial is commenced. If the Senate finds the president guilty of high crimes, then the president can be removed from office, and the vice president will take their place in office and become the new president.
What's This All About?
Although there are surely political motives behind this move to impeach President Trump, that's to be expected, as this is politics. However, in the aftermath of the November election, information surfaced allegedly connecting President Trump's campaign to Russian interference with the electoral process.
Despite there being an active investigation into these ties, President Trump fired the director of the FBI, whom it is alleged, refused to buckle to the President's pressures to drop the investigation. Since that time, even more information has come to light strengthening the allegations of ties between the Trump campaign and the Russian government. Additionally, President Trump's own statements about his motivation for terminating Comey, specifically detailed in the Article of Impeachment, reflect a potential obstruction of justice.
You can read the Article of Impeachment below:
Article of Impeachment against Donald J. Trump by FindLaw on Scribd
You Don't Have To Solve This on Your Own – Get a Lawyer's Help
Meeting with a lawyer can help you understand your options and how to best protect your rights. Visit our attorney directory to find a lawyer near you who can help.
Or contact an attorney near you: