AZ Day Laborers Have 1st Amendment Right to Look for Work: 9th Cir.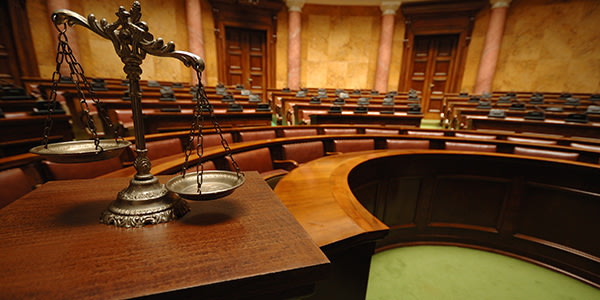 A provision of Arizona's SB 1070 immigration law that forbids day laborers to look for work violates the First Amendment, the 9th Circuit has ruled.
The provision aimed at day laborers and employers who hire them is unconstitutional and unenforceable, a three-judge federal appeals court panel ruled.
The panel rejected the state's argument that it can make it a crime for someone looking for work to enter a car stopped on the street. That law also criminalizes drivers who stop to pick up laborers.
Attorneys for the state said Arizona has a legitimate interest in ensuring that traffic is not blocked.
But Appellate Judge Raymond Fisher ruled it would have been one thing if the state simply made it illegal to block traffic.
Instead, SB 1070 only targeted day laborers. And that, Fisher said, makes it an unconstitutional infringement on the First Amendment rights of the individuals.
AZ Day Laborers Have 1st Amendment Right to Look for Work: 9th Cir. by
Content For You