AZ Same-Sex Health Benefits for Govt Workers Protected by 9th Cir.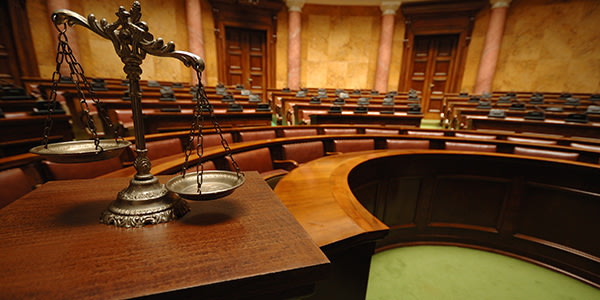 A state law ending Arizona same-sex health benefits for partners of government employees suffered a loss at the hands of the 9th Circuit on Tuesday when the court upheld a preliminary injunction blocking its enforcement.
Concluding that Proposition 102 violates both the principles of equal protection and due process under the 14th Amendment, the court quoted the seminal equal protection and gay rights case Lawrence v. Texas, stating that "some objectives, such as 'a bare ... desire to harm a politically unpopular group,' are not legitimate state interests."
Shortly before the passage of Prop 102, Arizona extended health benefits to same-sex and opposite-sex domestic partners of state employees.
By redefining marriage and the term "dependent," Prop 102 changed this, stripping all domestic partners of health benefits.
Though the wording of the law is not discriminatory, the 9th Circuit agreed that its effect is discriminatory.
Unlike different-sex couples, same-sex couples cannot marry, and therefore will never have access to Arizona health benefits so long as Prop 102 remains law.
Though the state argued that the denial of Arizona same-sex health benefits is a means to cut costs, the court also found Prop 102 to be "arbitrary," and not rationally related to any state interest.
Any cost savings were shown to be incredibly minimal.
While the practical effect of this decision is force Arizona to provide health care benefits for all domestic partners, its implications are much wider in scope.
In addition to handling Arizona same-sex health benefits, the 9th Circuit is soon to rule on another, more important gay rights case: the legality of California's Proposition 8. If Tuesday's equal protection analysis gives any indication of how the court feels about the broader issues, same-sex marriage may soon be legal in a great number of states.
Related Resources:
You Don't Have To Solve This on Your Own – Get a Lawyer's Help
Meeting with a lawyer can help you understand your options and how to best protect your rights. Visit our attorney directory to find a lawyer near you who can help.
Or contact an attorney near you: