AZ Supreme Court Keeps Candidate Off Ballot for Weak English Skills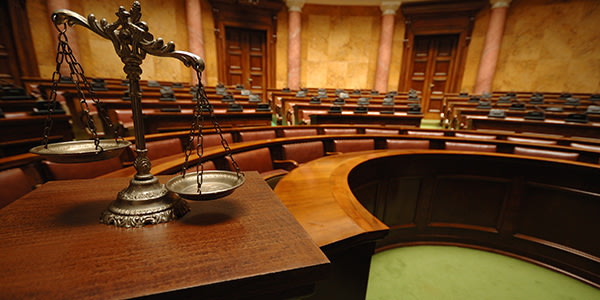 An Arizona woman with weak English skills can be kept off the ballot as a candidate, Arizona's Supreme Court ruled Wednesday. But the court declined to immediately disclose a reason for its decision.
Alejandrina Cabrera, 35, wanted to run in the March 13 Democratic primary for a city council seat in San Luis, Ariz. Spanish is the primary language in the border town of about 25,000, Reuters reports.
Cabrera, who was born in Arizona but spent much of her childhood in Mexico, speaks primarily Spanish and has weak English-language skills. So San Luis' mayor took her to court over her candidacy, citing an Arizona law.
A state law requires elected officials to know English, and San Luis' mayor asked a court to rule on whether Alejandrina Cabrera's weak English skills made the cut, Fox News reports.
A Yuma County judge ruled last month that Cabrera's name should be stricken from the ballot. Cabrera couldn't respond to questions asked of her in English in court, and she also failed linguistics tests, the judge held.
Cabrera appealed, leading to Wednesday's Arizona Supreme Court decision. The court affirmed the Yuma County court's ruling, but didn't explain why. A full written ruling will be released later, a court spokeswoman told Fox.
Cabrera's lawyers challenge the courts' interpretations of the law, which they say doesn't specify what level of English proficiency is required for elected office.
They also point to a political rivalry that may have started this whole controversy. Cabrera launched an unsuccessful petition drive to recall San Luis' mayor last year, and now the mayor wants payback, her lawyers told Fox News.
Alejandrina Cabrera's name will not appear on next month's ballots, which are already being printed. Her attorneys say they're researching ways to appeal her weak-English-proficiency case to the U.S. Supreme Court.
Related Resources:
You Don't Have To Solve This on Your Own – Get a Lawyer's Help
Meeting with a lawyer can help you understand your options and how to best protect your rights. Visit our attorney directory to find a lawyer near you who can help.
Or contact an attorney near you: