Back to Work at the Supreme Court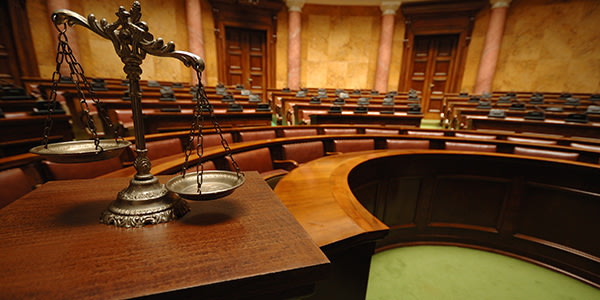 After a break in oral arguments that allowed several of the justices to
get out on the town
, the Court is back in session today, and there are some important issues before the justices, even though the subject matter of the cases the Court will be hearing today won't exactly have the general public lining up to get into the arguments.
On the calendar for today are a mutual fund case, a case about state regulation of the federal courts and a petition for habeas corpus.
First up is
Jones v. Harris Assoc.
, in which a shareholder of a mutual fund alleges that an investment adviser overcharged for advice. The Court will have to decide whether the 7th Circuit correctly decided that the claim is not cognizable under the Investment Company Act of 1940 unless the shareholder shows that the adviser misled the directors who signed off on the fee.
After that, the Court moves on to
Shady Grove Orthopedic Assoc. v. Allstate Ins. Co.
, which covers whether state legislatures can set procedure for federal courts within the state, specifically whether they can ban federal courts from using the class action device for state law claims.
Finally, the Court, in
Beard v. Kindler
, will consider the habeas appeal of a man whose appellate claims defaulted after he fled to Canada and the state court exercised its discretion to dismiss his post-verdict motions. The question before the Court is whether a discretionary state rule is automatically inadequate under the adequate-state grounds doctrine.
That's all the Court has scheduled for today, but it's a busy week, with arguments through Wednesday. Keep checking back for previews of each day's cases, or go to FindLaw's collection of
Supreme Court dockets
to read ahead.
You Don't Have To Solve This on Your Own – Get a Lawyer's Help
Meeting with a lawyer can help you understand your options and how to best protect your rights. Visit our attorney directory to find a lawyer near you who can help.
Or contact an attorney near you: