Black Steelworker Awarded $25M in Racial Bias Trial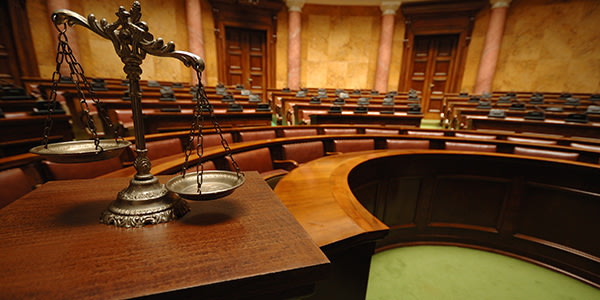 A federal jury has awarded $25 million to a black steelworker who sued for racial harassment at a now-defunct plant in upstate New York.
Elijah Turley worked 14 years at the ArcelorMittal plant in Lackawanna, N.Y., but a series of racist incidents between 2005 and 2008 left him a physical and emotional wreck, his attorney told jurors, according to The Buffalo News.
Turley's coworkers taunted him by calling him "monkey" and "boy." They scrawled graffiti on factory walls that said "KKK" and "King Kong." And they tied a stuffed monkey, hanging by a noose, to Turley's car.
"It's absolutely shocking that a case like this is in court in 2012," black steelworker Elijah Turley's lawyer said in his closing argument, according to the News.
Lawyers for ArcelorMittal, based in Luxembourg, acknowledged that the harassment occurred. But plant managers "took reasonable steps to stop what was going on," such as installing security cameras and suspending some employees, the company's lawyers argued.
Jurors apparently felt that wasn't enough. They found the company and its plant managers liable for allowing a hostile work environment to exist, and for intentional infliction of emotional distress.
To win an emotional distress claim, a victim must generally prove he suffered some sort of severe emotional distress, and possibly even bodily harm.
In Elijah Turley's case, witnesses testified the married father of three became a different person after the racial taunts began. The harassment often brought Turley to tears, and took a toll on his physical and mental health, Turley's lawyer said.
ArcelorMittal will pay most of black steelworker Elijah Turley's $25 million award, which was mostly punitive damages, meant to punish and to deter similar harassment in the future. The company may appeal, The Buffalo News reports.
Related Resources:
You Don't Have To Solve This on Your Own – Get a Lawyer's Help
Meeting with a lawyer can help you understand your options and how to best protect your rights. Visit our attorney directory to find a lawyer near you who can help.
Or contact an attorney near you: