Blogger Crystal Cox is No Journalist, Must Pay $2.5M in Damages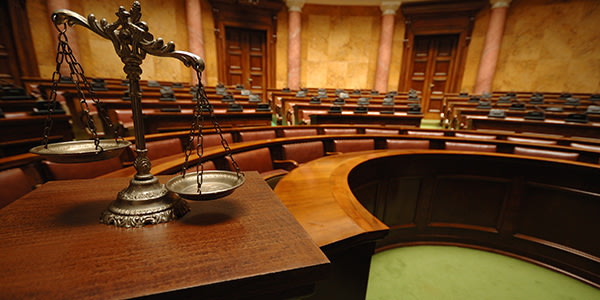 Bloggers aren't covered by media shield laws, at least that's how an Oregon federal court has ruled. The court issued a judgment against investigative blogger Crystal Cox, who was accused of defamation. Cox originally blogged about Obsidian Finance Group and its co-founder Kevin Padrick. She
accused Padrick of acting illegally and unethically
as trustee of a bankruptcy proceeding. Now she must pay $2.5 million in damages. Cox argued in her defense that she didn't need to provide sources to corroborate her blog posts under shield laws. These laws are
on the books of about 40 different states
. They protect journalists from having to reveal their sources. The court disagreed. Judge Marco A. Hernandez reasoned that Cox is a blogger,
not
a part of the "media." Therefore, she is not entitled to the statute's protections. The reason behind Judge Hernandez's interpretation lies with the definition of what is a "medium of communication to the public." Only those connected to this "medium" are entitled to protection. Under the code, "medium of communication" includes newspapers, magazines, periodicals, books, or news services. There is no mention of blogs. This ruling may cause some concern to those engaged in less traditional forms of reporting. Internet blogs and websites often provide news-worthy information. Yet some would not be entitled to protection under Judge Hernandez's interpretation of the Oregon shield law. Cox also argued she was a "media" defendant and was thus entitled to higher protections under the First Amendment. Plaintiffs that sue media defendants need to show the defendant was at least negligent to recover any damages. Judge Hernandez decided otherwise, again pointing out that a "blogger" was not entitled to protections given to the "media." The decision in Crystal Cox's defamation suit will likely have interesting ramifications for all Internet bloggers. Shield laws in some states extend protection to web writers, but the law is in flux, as
Businessweek
reports. Some courts are broadening the definition of "journalism" by including web-based writing, while some -- like the Oregon court -- aren't. Related Resources:
You Don't Have To Solve This on Your Own – Get a Lawyer's Help
Meeting with a lawyer can help you understand your options and how to best protect your rights. Visit our attorney directory to find a lawyer near you who can help.
Or contact an attorney near you: