Bob McDonnell Indictment: Ex VA Gov., Wife Charged With Corruption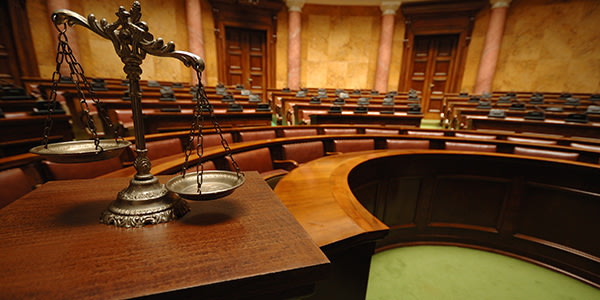 The former Virginia Governor Bob McDonnell and his wife have been indicted on corruption charges shortly after the Republican left office earlier this month.
The 14-count indictment (attached below) details the vast array of favors political donor Jonnie Williams lavished upon the McDonnell family, including:
the use of Williams' private aircraft and vacation home,
a nearly $20,000 shopping spree for Maureen McDonnell,
a Rolex watch for the governor; and
catering fees for the wedding of the McDonnells' daughter.
A federal investigation hung over the final months in office for the once-rising star of the Republican Party.
In July, McDonnell apologized and said he had returned more than $120,000 in loans and other gifts from Johnnie Williams, the CEO of pharmaceutical company Star Scientific. On Tuesday he again told The Associated Press reports that he had done nothing illegal on behalf of Star Scientific.
Bob McDonnell Indictment: Ex-VA Gov., Wife Charged With Corruption
Content For You