Bow Wow Wow, Yippie Yo, Yippie... Nay? 'Atomic Dog' Infringed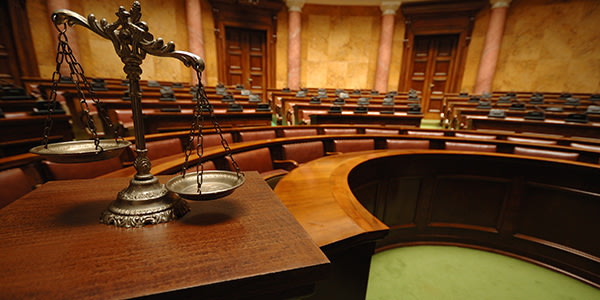 A federal court of appeals has upheld a lower court decision that "D.O.G. in Me" by the group Public Announcement (featuring a guest spot by Shaquille O'Neal) infringed copyrights in George Clinton's funk classic "Atomic Dog."
"Bow wow wow, yippie yo, yippie yeah" (the Bow Wow refrain) first gained notoriety amongst those listening for signals from funk master Clinton's mothership in 1982.
Many recognize it now from its resurrection via Snoop Dog, who morphed Clinton's P-Funk into G-Funk for hip-hop audiences in the 90's.
Bridgeport Music, the owner of rights to many of Clinton's songs has been pursuing 476 infringement actions against various artists who borrowed from Clinton. (The funkmaster himself isn't seeing any of this money and has spent years litigating with Bridgeport over disputed royalties. Clinton tweeted confirmation that neither he nor the song's other writers had anything to do with this suit.)
One of those 476 cases pursued by Bridgeport made it all the way to the US Court of Appeals for the Sixth Circuit, which upheld a verdict of infringement of Cinton's dogtastic classic.
What did the jury below find infringing? "D.O.G. in Me"'s use of "Bow wow wow, yippie yo, yippie yeah," along with "repetition of the word 'dog' in a low tone of voice at regular intervals and the sound of rhythmic panting."
The Court of Appeals also gave us this gem regarding the Bow Wow refrain's origin:
"[Songwriter David Spradley] recorded the initial tracks in the studio and recalled that 'when George arrived he had been partying pretty heavily so he was, you know, feeling pretty good,' and was unsteady at the microphone. Spradley and Garry Shider 'got on either side of him. We just kind of kept him in front of the microphone' while Clinton recorded the vocal tracks that same night."
And a masterpiece was born.
You Don't Have To Solve This on Your Own – Get a Lawyer's Help
Meeting with a lawyer can help you understand your options and how to best protect your rights. Visit our attorney directory to find a lawyer near you who can help.
Or contact an attorney near you: