Buy a Foreclosure Home, Risk Having it Taken Away, MA Court Rules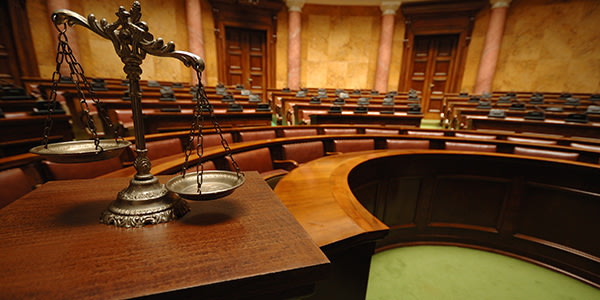 Massachusetts foreclosure buyers best beware after a just-released decision by the state's highest court.
Francis Bevilacqua purchased a foreclosure home from U.S. Bank in 2006, only to find out that he doesn't hold clear title to the property. Turns out that the bank didn't yet own the mortgage when it foreclosed on the building.
The bank therefore never legally transferred title to Bevilacqua, who must now contend with the original owner.
To clarify, U.S. Bank foreclosed on the property in June 2006. The original mortgage company did not transfer the mortgage to U.S. Bank until October 2006. That same month, the bank sold the property to Francis Bevilacqua.
Because U.S. Bank did not own the mortgage in June 2006, it did not have the right to foreclose. Without a proper foreclosure, the bank never obtained title to the property.
It thus could not transfer title to Bevilacqua. Instead, the bank only transferred the mortgage, which it acquired in October 2006.
Bevilacqua filed an action seeking to clear title so that the original owner cannot return and make a claim against the property. The Massachusetts Supreme Judicial Court denied him request, finding that the improper foreclosure prevents such an action.
To protect his investment, Bevilacqua, who actually owns the mortgage, must now re-foreclose on the property. He must try to find the missing original owner and then go through months of court processes.
If the bank had actually owned the mortgage when it foreclosed on the property, none of this would have happened.
So let this be a lesson to Massachusetts foreclosure buyers: have an attorney investigate the chain of title before you purchase a home. Or ask the bank to provide proof of clear title. Failing to do so can cause you to lose your investment, and may be problematic when it comes time to find a lender.
Related Resources:
You Don't Have To Solve This on Your Own – Get a Lawyer's Help
Meeting with a lawyer can help you understand your options and how to best protect your rights. Visit our attorney directory to find a lawyer near you who can help.
Or contact an attorney near you: