California A.G.'s Lawsuit Charges State Street Bank with Fraud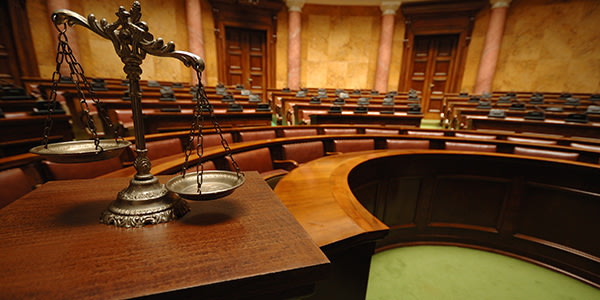 State Street Bank and Trust was sued by California Attorney General Jerry Brown's office today, accusing the Boston, Massachusetts bank of massive, "unconscionable" investment fraud by overcharging the California Public Employees' Retirement System (CalPERS) and the California State Teachers' Retirement System (CalSTRS) pension funds tens of millions of dollars
The lawsuit alleges that for eight years, starting in 2001, State Street "consistently 'marked-up'" Interbank Rate trade prices for buying and selling currency, rather than honoring its contract with CalPERS and CalSTRS to give the pension funds "the most competitive rates available for all FX transactions." According to California Attorney General Jerry Brown, State Street entered false trading records for CalPERS and CalSTRS accounts, and recorded fictional rates for trading foreign currency
How much were the California retirement funds overcharged during these eight years?
More than $56.6 million, according to the lawsuit.
California's Attorney General seeks more than $200 million in damages and civil penalties including:
Triple the amount of California's $56.6 million in damages ($169.8 million);
Civil penalties of $10,000 for each false claim; and
Recovery of costs, attorneys' fees and expenses.
You can read the California's lawsuit against State Street Bank and Trust here:
Related Resources:
Content For You