Court on Seizing MLB Players' Names: "Oh....You Shouldn't Have!"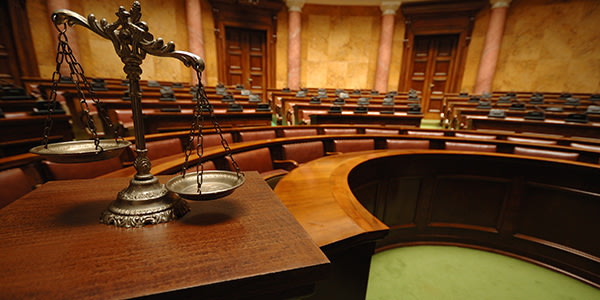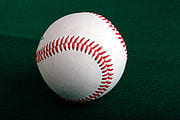 A federal appeals court ruled against the U.S. government today in its ongoing investigation and criminal prosecution of Major League Baseball players accused of illegally using steroids.
Affirming lower court orders quashing subpoenas that sought information about confidential drug tests performed on MLB players, Ninth Circuit Chief Judge Alex Kozinski slammed the government for getting names of baseball players who agreed to confidential drug testing, only to have their names seized in a list that federal agents seized on a computer hard drive, but lacked probable cause to obtain under the search warrant.
This was a huge Fourth Amendment violation, other judges in the litigation ruled, since "the government's seizure [of players' names], in callous disregard of the Fourth Amendment, reached information clearly not covered by a warrant."
There were no checks and balances in place to protect not only baseball players not named in the warrant, but thousands of other athletes competing in different sports. All were subjected to the legal misfortune of having federal agents seize and comb through a treasure trove of their confidential digital information --names, drug testing results, and more -- on a hard drive seized from the drug testing company's offices.
According to Kozinski, "[t]his was an obvious case of deliberate overreaching by the government in an effort to seize data as to which it lacked probable cause."
Given the electronic search and seizure problems that the BALCO steroid criminal litigation highlighted, Kozinski spelled out a new set of rules that must be used any time that:
"the government wishes to obtain a warrant to examine a computer hard drive or electronic storage medium in searching for certain incriminating files, or when a search for evidence could result in the seizure of a computer."
Here are Kozinski's new rules about government seizure of digital and electronic evidence:
Magistrates should insist that the government waive reliance upon the plain view doctrine in digital evidence cases.

Segregation and redaction must be either done by specialized personnel or an independent third party. If the segregation is to be done by government computer personnel, it must agree in the warrant application that the computer personnel will not disclose to the investigators any information other than that which is the target of the warrant.

Warrants and subpoenas must disclose the actual risks of destruction of information as well as prior efforts to seize that information in other judicial fora.

The government's search protocol must be designed to uncover only the information for which it has probable cause, and only that information may be examined by the case agents.

The government must destroy or, if the recipient may lawfully possess it, return non-responsive data, keeping the issuing magistrate informed about when it has done so and what it has kept.
You can read the majority and dissenting opinions here:
Related Resources:
Photo credit:
Tage Olsin
Licensed under
Creative Commons
Attribution ShareAlike 2.0
License
You Don't Have To Solve This on Your Own – Get a Lawyer's Help
Meeting with a lawyer can help you understand your options and how to best protect your rights. Visit our attorney directory to find a lawyer near you who can help.
Or contact an attorney near you: