Court Tosses Winklevoss Twins' Facebook Appeal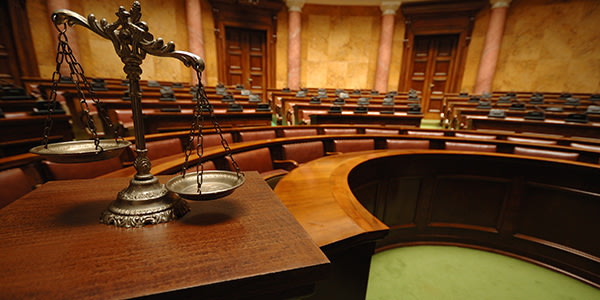 Despite his polite wording, the 9th Circuit's Chief Judge Kozinski put the smackdown on the Winklevoss twins and their hopefully final Facebook appeal.
After settling claims against Facebook alleging that Mark Zuckerburg had stolen their idea for a social network, the Winklevoss twins tried to renege on the agreement, claiming that it was acquired by fraud.
Upholding the agreement, Judge Kozinski implies that the twins should have hired better attorneys.
As a result of mediation, the Winklevoss twins and Mark Zuckerberg agreed that Facebook would acquire the twins' competing network ConnectU; that the twins would receive $65 million in cash and stock; and that all future claims would be dropped.
Or, as Judge Kozinski puts it, "Facebook would swallow up ConnectU, the Winklevosses would get cash and a small piece of Facebook, and both sides would stop fighting and get on with their lives."
The Winklevosses argued that Facebook committed fraud and violated security law when, during mediation, it valued its stock at $35.90. An internal valuation for tax purposes had just valued it at $8.88 per share.
Ordinarily, such a violation would make a contract voidable, but the Judge didn't agree.
When parties to a contract are sophisticated such that during negotiation they had access to discovery, lawyers, accountants and valuation experts, courts are inclined to enforce the clear terms of the agreement.
In other words, the Winklevoss twins had enough money to pay someone to value the stock, and their failure to do so is not the court's problem.
Judge Kozinski applied the same analysis to the twins' claims that the Facebook appeal wasn't barred by their agreement to release all future claims, instead telling them that, given the current economy, they are lucky with what they got.
Related Resources:
You Don't Have To Solve This on Your Own – Get a Lawyer's Help
Meeting with a lawyer can help you understand your options and how to best protect your rights. Visit our attorney directory to find a lawyer near you who can help.
Or contact an attorney near you:
Content For You