Delaware Sports Lottery and Gambling Lawsuit Screams: Go To Vegas!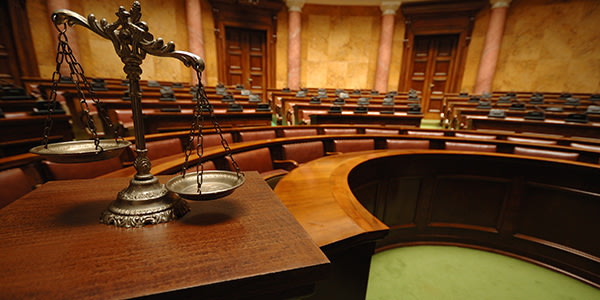 The following post and materials were written and compiled by Joel Zand of FindLaw:
Wanna place a bet on your favorite sports team Delaware? Better head to Vegas.
Major League Baseball, the NBA, NFL, NHL, and NCAA just sued Delaware over the state's new Sports Lottery Act, charging that it violates the Professional and Amateur Sports Protection Act a federal law that that restricts amateur and professional sports betting, in addition to the Delaware Constitution.
You can read the new Delaware sports betting lawsuit here:
You can read the Delaware law, the Sports Lottery Act here:
Related Resources:
Content For You