DOJ Names Independent Counsel to Investigate Trump-Russia Connections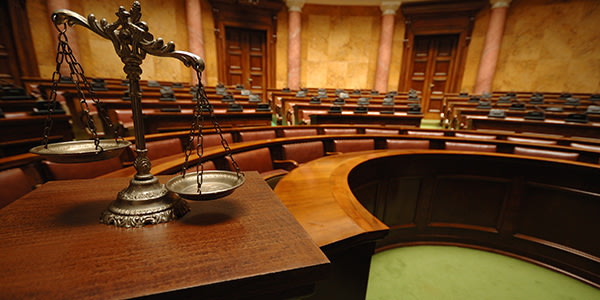 The Justice Department has named former FBI director Robert Mueller as special counsel to head the investigation into allegations that Russian agents meddled in the 2016 presidential elections. That investigation is expected to touch on contact that Michael Flynn, President Trump's former national security advisor, had with Russia before and after the election.
The necessity of independent counsel to oversee the investigation became apparent following Trump's dismissal of James Comey who was the head of the FBI until last week. The DOJ order gives Mueller the authority to investigate ties between Russia, Trump, and his presidential campaign. You can see the order below:
Any Links
Specifically, the order gives Mueller a wide-range of potential targets to investigate:
The Special Counsel is authorized to conduct the investigation confirmed by then-FBI Director James B. Comey in testimony before the House Permanent Select Committee on Intelligence on March 20, 2017, including:
(i) any links and/or coordination between the Russian government and individuals associated with the campaign of President Donald Trump; and
(ii) any matters that arose or may arise directly from the investigation; and
(iii) any other matters within the scope of 28 C.F.R. § 600.4(a)
It also permits Mueller to prosecute "prosecute federal crimes arising from the investigation of these matters." Those crimes could be related to computer hacking, interference with the integrity of the election, or, as some have alleged since, obstruction of justice.
Here is the DOJ's order in full:
APPOINTMENT OF SPECIAL COUNSEL TO INVESTIGATE RUSSIAN INTERFERENCE WITH THE 2016 PRESIDENTIAL ELECTION AND... by FindLaw on Scribd
Content For You