DreamWorks $50M Settlement for Wage-Fixing and Anti-Poaching Agreement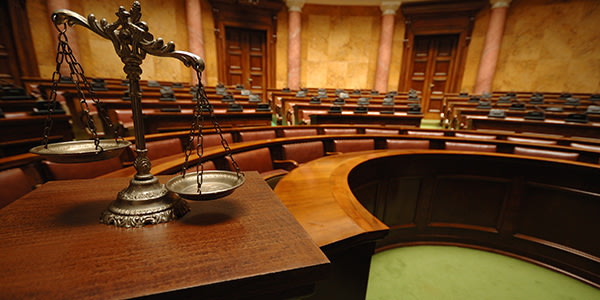 DreamWorks is one of several large animation studios sued in one of the largest class action lawsuits ever brought against animation studios by employees. DreamWorks has offered to settle their portion of liability in the case by putting $50 million into the settlement's common fund. DreamWorks, along with Disney, Pixar, LucasFilm, Sony, Blue Sky, and others were sued for allegedly agreeing to wage-fix and not poach each other's animators and employees.
The settlement still needs to be approved. However, prior settlements from Sony and Blue Sky for much smaller amounts have already been approved, so it seems likely that DreamWorks' offer will be as well. Unlike most settlements, class action settlements must be approved by a judge in order to protect the interests of the class members. Shockingly, the lawsuit seems to be a result of Steve Jobs' time as the CEO of Pixar.
What Is Wage-Fixing and Poaching?
The major animation studios allegedly conspired, or worked out a secret agreement, for the studios to keep animator salaries below a certain point. While companies are free to set their employee salaries however they choose, when numerous companies "fix" salaries in order to make sure that employees will not be incentivized to leave by another company offering more money, that's illegal.
The legal theory behind wage-fixing is the same as price-fixing. When companies get together to make sure consumers don't pay below a certain amount for a type of product the companies are all producing, it is labeled as anti-competitive behavior that undermines the free market system.
Poaching is when one company hires another companies employee to perform the same or similar work for them. An agreements not to poach, as is the case here, is when companies agree not to hire each other's employees. This is done in order to prevent employees from being able to leave for another job. Similar to wage-fixing, it is anti-competitive behavior that restricts the market, and can be illegal.
What the Settlement Means for Class Members
Class members for the action against DreamWorks include all employees in creative, technical, artistic, research and development positions who were not part of HR or management. It is unclear exactly how much each employee will receive as the complaint alleges that there are potentially thousands of claimants.
When a settlement includes a large award to the class, courts will typically set up what is called a 'common fund,' as they are asking to do in this case. This settlement will require an administrator for the common fund to distribute the money to each class member based on each class member's earnings while employed.
Related Resources:
You Don't Have To Solve This on Your Own – Get a Lawyer's Help
Meeting with a lawyer can help you understand your options and how to best protect your rights. Visit our attorney directory to find a lawyer near you who can help.
Or contact an attorney near you: