Drive On: Appeals Court Rejects Challenges to Chrysler Bankruptcy Sale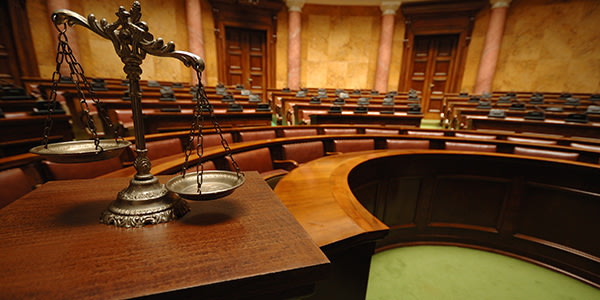 A federal appeals court rejected a host of legal challenges to the sale of nearly all of Chrysler's assets to let the carmaker emerge from bankruptcy.
In a 53-page opinion, judges on the U.S. Court of Appeals for the Second Circuit unanimously ruled that all of the objections raised by investors and tort lawyers to prevent Chrysler's sale were all "without merit."
In a blow to plaintiffs in current personal injury plaintiffs and future tort claimants, the court rejected their arguments against the Bankruptcy Court's order extinguishing all of their existing and future claims.
You can read the complete decision here:
Related Resources
Content For You