Ebola: Temporary Restraining Order to Keep Ashes Out of La.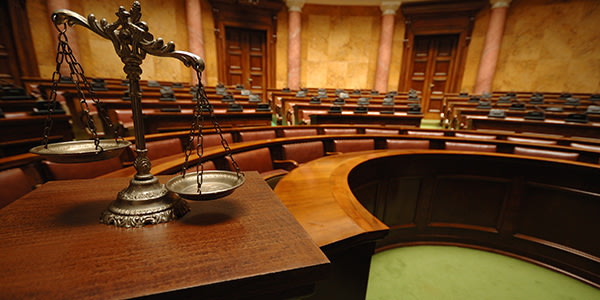 Louisiana Attorney General Buddy Caldwell has been granted a temporary restraining order to prevent the disposal of ashes from the incineration of an Ebola victim's possessions in a Louisiana landfill.
The TRO was granted by a Louisiana judge on Monday, reports The Washington Post. The order blocks the potential disposal in the state of ashes generated by the incineration of Ebola victim Thomas Eric Duncan's possessions. Duncan died earlier this month in Dallas, and his possessions were incinerated in order to prevent the potential spread of the virus.
What led to Caldwell's concern about the ashes?
Attorney General Cites 'Too Many Unknowns'
Caldwell requested the TRO after learning of waste company Veolia's plans to dispose of the ashes in a Louisiana landfill. In the petition for the TRO, the Attorney General's office cited "the significant public health interest involved in this matter and clear authority of the State to regulate the transport and disposal of medical waste within its sovereign borders."
Although the CDC has said that Ebola-associated waste that has been incinerated may be transported as "regulated medical waste," in a statement reported by The Washington Post, Caldwell said "there are too many unknowns at this point" to allow the transporting of the waste into Louisiana.
In addition to preventing the waste from being disposed of in Louisiana, the court's order also directs Veolia to provide information including "a list of Texas licensed and permitted hazardous waste landfills authorized to dispose of the materials... to which the materials can be transported and contained in the state of Texas where the Ebola contaminated materials originated."
A hearing on whether to make the restraining order permanent has been set for October 22.
Louisiana Ebola Waste Temporary Restraining Order
You Don't Have To Solve This on Your Own – Get a Lawyer's Help
Meeting with a lawyer can help you understand your options and how to best protect your rights. Visit our attorney directory to find a lawyer near you who can help.
Or contact an attorney near you: