Egg on Their Face: Land O'Lakes Settles Egg Price Fixing Suit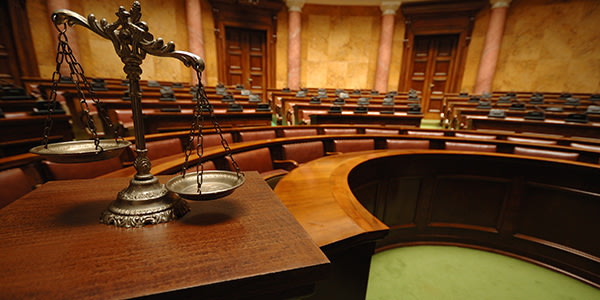 As the saying goes, you have to break a few eggs to make an omelet. In this case, a few eggs must have been broken to get to a settlement between Land O'Lakes, Inc., it's two subsidiaries and plaintiffs, in an price fixing suit over eggs. Plaintiffs allege the company, along with others, was a part of a long-running conspiracy to limit the production and drive up the price of eggs. The motion for approval of the settlement was filed last Friday, in U.S. District Court for the Eastern District of Pennsylvania.
While this may sound like a dusty little case, there was actually a bit of squabbling in the hen house, resulting in the first price fixing action brought in the agricultural sector according to plaintiff's attorney, Michael Hausfeld.
A report by Law360 explains that the plaintiffs have come to an agreement with Land O'Lakes that includes not only a payment of $25 million to thousands of direct purchasers, but that will require Land O'Lakes to will hand over documents that the plaintiffs say will help bolster their Sherman Act claims against the remaining defendants.
According to the plaintiffs, Land O'Lakes was part of a wide price fixing conspiracy dating from 2000, enabling the companies involved to hike the cost of eggs to record highs by 2007, thereby reaping record profits. The remaining defendants include Ohio Fresh Eggs LLC, Hillandale Farms Inc., Michael Foods Inc., Daybreak Foods Inc., Rose Acre Farms Inc. and the United Egg Association.
This is not the first settlement in the on-going litigation. In 2008, Sparboe Cos. LLC also settled with direct purchasers and also agreed to sing, providing plaintiffs with documentation about the alleged conspiracy such as dates of the meetings (please bear in mind this is a direct quote) "in which the conspiracy was hatched" and documents that show "clear intent to reduce the egg supply in the United States," according to court papers. Documents from Land O'Lakes will help fill in gaps for the plaintiffs, according to Law360, because Sparboe left the yard sometime in during the period covered by the suit, and could not supply some information about the remaining time of the claimed conspiracy.
MoArk and Norco (Land O'Lakes subsidiaries) chose to settle the case to avoid the "expense and distraction of protracted litigation," said Jeanne Forbis, a spokeswoman for Land O'Lakes.
Related Resources:
You Don't Have To Solve This on Your Own – Get a Lawyer's Help
Meeting with a lawyer can help you understand your options and how to best protect your rights. Visit our attorney directory to find a lawyer near you who can help.
Or contact an attorney near you: