Ellen Pao Loses Gender Discrimination Suit on 3 of 4 Counts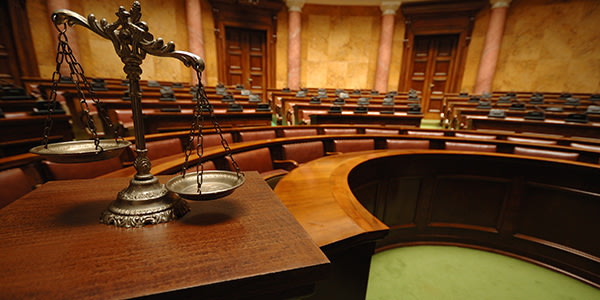 The verdict is in on the Ellen Pao discrimination case. Sort of. Earlier this afternoon, a San Francisco jury returned verdicts in favor of defendant Kleiner Perkins Caufield and Byers on three of four counts.
On the fourth count, the jury failed to reach the required nine votes out of 12, but the judge sent them back to deliberate further.
A Win for Kleiner Perkins?
Pao, of course, is the former partner of Silicon Valley venture capital firm who claimed she was overlooked for a promotion after she stopped having an affair with another partner. In four different counts, she alleged that Kleiner Perkins discriminated against her and also contributed to a culture of discrimination throughout Silicon Valley.
The jury, however, appeared to disagree.
On the first claim, the jury found that gender was not a "substantial motivating reason" for Kleiner Perkins not promoting her to senior partner. On the second claim, the jury found that Pao's complaints to senior partners were not a substantial reason for not promoting her, either. On the third claim, the jury found that Kleiner Perkins took reasonable steps to protect against gender discrimination.
The Missing Claim
What about the fourth claim? The jury returned a verdict of 8 to 4 on the issue of whether Pao's complaints to senior partners were a substantial motivating factor for her eventual termination. Nine jurors are required to reach a verdict, and as a result, the judge sent them back to deliberate, given that there was just one more juror needed.
A court spokeswoman told the blog Re/Code that officially, there's no verdict (because the judge sent the jury back for deliberations). Re/Code noted, however, that it's unlikely the verdict in the other three counts would change.
Ellen Pao v. Kleiner Perkins, verdict form by FindLaw
You Don't Have To Solve This on Your Own – Get a Lawyer's Help
Meeting with a lawyer can help you understand your options and how to best protect your rights. Visit our attorney directory to find a lawyer near you who can help.
Or contact an attorney near you: