End of the Road for One More Enron Class Action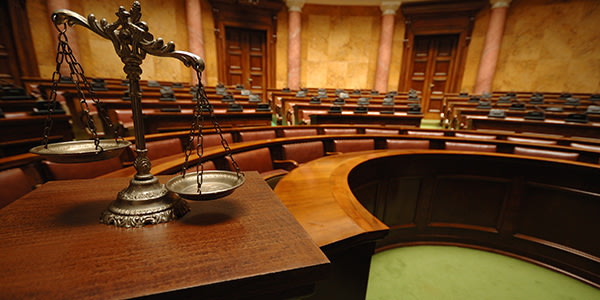 On Wednesday, U.S. District Court Judge Melinda Harmon ended one more suit which ignited as a result of that atom bomb known to all as Enron. Plaintiffs in the Enron class action suit, Newby, et al v. Enron Corp, et al, were persuing recovery from the banks involved with Enron including among others, B of A's Merrill Lynch unit, Barclays, and Credit Suisse. Defendants in this case also included usual suspects Jeff Skilling, Richard Causey and Mark Koeing. The claims against all parties were dismissed.
Enron investors have recouped $7.2 billion in settlements to date, which is a record amount for class action settlements according to Cornerstone Research. Attorneys for lead plaintiff, the Regents of the University of California, determined there was no further chance for meaningful recovery at this point. Patrick Couglhlin, attorney for the Regents noted, "the potential costs would have been tens of millions of dollars to the class to pursue a case that, legally, had ended. There was no point in continuing." Banks such as Citigroup Inc. and JPMorgan Chase & Co had already settled with investors.
Coughlin reports that $4.6 billion of the settlement fund had been distributed to plaintiffs and an additional $1 billion should follow by next year. This return is valued at about $.30 on the dollar which, according to the attorney, is a good return considering the legal hurdles his clients faced.
Lest anyone think that the many-headed Hydra that is the Enron fall-out has been finally slain, Jeff Skilling's legal battles continue. Mr. Skilling will have the appeal of his conviction reviewed by the U.S. Supreme Court nearly next summer. A federal appeals court upheld the conviction, but overturned the sentence due to an error by the trial judge. Skilling has not yet been re-sentenced.
Related Resources:
You Don't Have To Solve This on Your Own – Get a Lawyer's Help
Meeting with a lawyer can help you understand your options and how to best protect your rights. Visit our attorney directory to find a lawyer near you who can help.
Or contact an attorney near you: