Ex-Louisiana Congressman William Jefferson Convicted in Cold Cash Case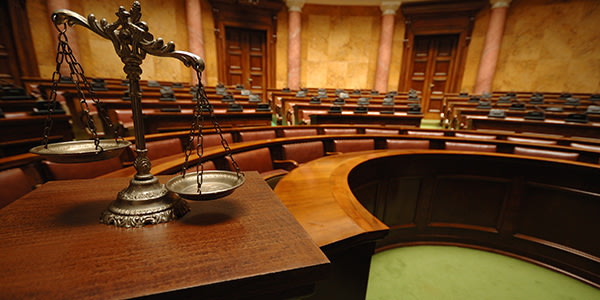 William Jefferson, the former Congressman who represented New Orleans, Louisiana, was convicted by a jury today of 11 of 16 criminal counts that included federal bribery, racketeering and money laundering charges.
The scandalous 95-page criminal indictment filed in 2007 charged Jefferson with conspiring to enrich him "and his family members by corruptly seeking, soliciting, and directing" that he and his family member members be paid "things of value" in exchange for performing official acts while in office that would favor those whom he sought to bribe.
But perhaps the thing that this case will be most remembered for is the FBI's discovery of $90,000 in frozen, bundled cash inside then Congressman Jefferson's Washington, D.C. home freezer, money that the government charged Jefferson was going to use to bribe Nigeria's Vice President at the time.
The "things of value" that Jefferson sought for himself and members of his family while doing business in West African countries were said to include monthly retainer fees, "consulting frees, percentage shares of revenue and profit, flat fees per item sold, and stock ownership in the companies seeking his official assistance."
Some of the countries where Jefferson-related companies were said to do business included Nigeria, Ghana, and Cameroon.
You can read Jefferson's original criminal indictment here:
Related Resources:
Content For You