Facebook Defeats Lawsuit From Woman Kicked Off Site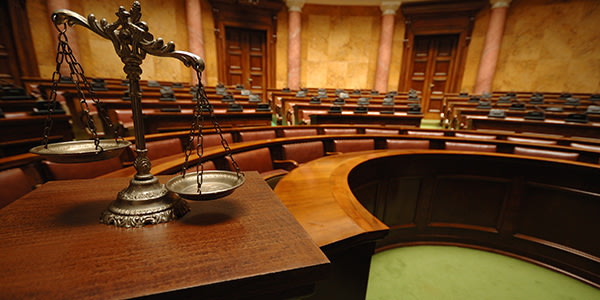 Maryland woman Karen Young was kicked off of Facebook after friending people she did not know that she believed would be interested in cancer awareness. She was not kicked off for inspiring interest in her unquestionably noble cause, but because her actions were characterized as a type of cyber harassment to her new "friends." Young tried to sue the social media juggernaut, and lost the case and her 4,000 friends. However, she did pose some very interesting legal arguments.
In the case of Young v. Facebook, Young argued a range of legal issues in an attempt to have her account restored, including: breach of contract, violation of her constitutional rights (specifically the First Amendment), and even a violation of the Americans with Disabilities Act (based on Young's bipolar disorder).
Here is a quick break down of why her arguments lost:
First, Facebook did not breach their own contract because the smart lawyers over in Palo Alto disclaimed the duties Young believed she was owed as a user. Translation: no duty means no breach of contract. The opinion did note that there would be potential for a suit against a Facebook termination based on the legal theory of implied covenant of good faith and fair dealing. The court indicated that capricious account terminations may eventually lend itself to a winning suit against Facebook.
Secondly, Facebook is not a state actor (although the company does have some ties to federal agencies), and therefore the First Amendment does not apply to the company. It should be noted that Young took her account termination so seriously that she personally drove from Maryland to Facebook headquarters in Palo Alto, California to discuss the matter.
Related Resources:
You Don't Have To Solve This on Your Own – Get a Lawyer's Help
Meeting with a lawyer can help you understand your options and how to best protect your rights. Visit our attorney directory to find a lawyer near you who can help.
Or contact an attorney near you: