FBI Allegedly Posed as Repairmen to Illegally Search Vegas Villa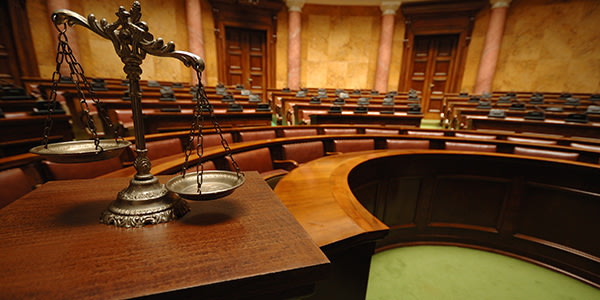 A group of Chinese high rollers is accusing the FBI of posing as Internet repairmen in order to secretly infiltrate and search their Las Vegas villa.
As part of a motion to suppress evidence filed in federal criminal court on Tuesday, the men accused of running an illegal gambling operation out of their hotel assert that FBI agents illegally snuck in to investigate. The document warns that the next time your Internet or phone service goes out, it could actually be an elaborate plot by federal agents trying to gain access to your home.
Can FBI agents legally do this sort of alleged "repairmen" ploy?
Warrantless Search as 'Repairmen' Alleged
The Fourth Amendment typically protects those under U.S. jurisdiction (even foreign nationals) from warrantless searches and seizures. However, when law enforcement is given consent or permission to enter, a warrant is not required.
Here's the problem: When law enforcement agents secretly cut off service to your house and pose as repairmen in order to get inside under false pretenses, are you really still consenting to a search? The attorneys for the accused gamblers say no, and they caution that saying yes would open a Pandora's box for warrantless searches.
Speaking to NPR, George Washington University law professor Stephen Saltzburg called this consent-to-search theory "scary beyond belief."
You can read more about this case at FindLaw's U.S. Ninth Circuit Blog.
FBI Agents Snuck in Disguised as Repairmen: Motion to Suppress
You Don't Have To Solve This on Your Own – Get a Lawyer's Help
Meeting with a lawyer can help you understand your options and how to best protect your rights. Visit our attorney directory to find a lawyer near you who can help.
Or contact an attorney near you: