Federal Judge Upholds D.C. Gun Control Laws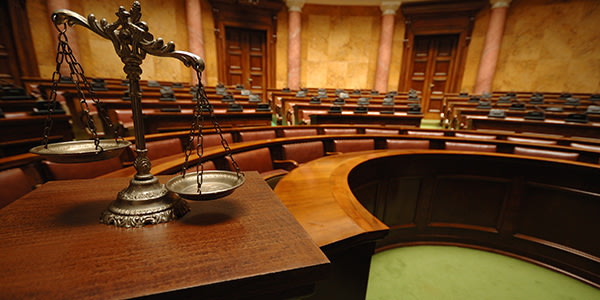 The gun control laws in Washington D.C. are among the nation's most strict and were upheld by a federal judge as constitutional.
The ruling was in line with the landmark U.S. Supreme Court's June 2008 decision striking down D.C.'s old handgun ban and rejected assertions that the city's current gun laws are too restrictive, the Washington Post reports.
Gun control laws in Washington D.C. require gun owners to go through a step-by-step process including five hours of safety training and undergo criminal background checks every six years.
Also under the law, a pistol not capable of holding more than ten rounds may be stored in the home, unloaded and either disassembled or with a trigger lock.
Dick Heller challenged the regulations and sued to the city for violating his individual right to keep a gun in his home.
U.S. District Judge Ricardo M. Urbina however ruled that although the gun laws may be restrictive they do not go far enough to impinge on individual's Second Amendment right to bear arms.
As previously discussed, because D.C. is not part of a state, however, this, like the 2008 ruling, is confined to the line between individuals' Second Amendment rights and federal law, and does not directly address the line between Second Amendment rights and state laws.
In the 30-page opinion, Urbina said the registration requirements are designed to promote public safety.
Gun-control groups say the ruling reflects the right balance between rights of residents and the need to promote public safety.
Washington D.C.'s handgun registration process requires owners to submit fingerprints and allow police to perform ballistics tests.
You Don't Have To Solve This on Your Own – Get a Lawyer's Help
Meeting with a lawyer can help you understand your options and how to best protect your rights. Visit our attorney directory to find a lawyer near you who can help.
Or contact an attorney near you: