FindLaw's Top 10 Breaking Legal Documents of 2014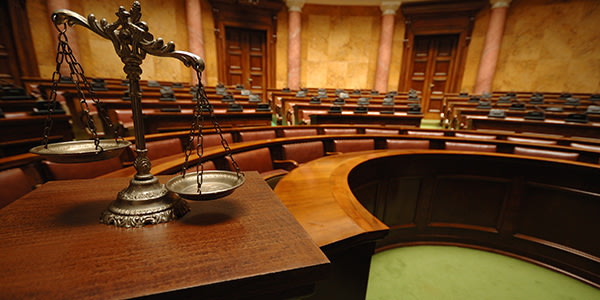 This has been quite a year for breaking legal stories; 2014 has produced some shocking court decisions, grand jury hearings, celebrity deaths, and shady settlements.
Here are the 10 most-viewed breaking legal documents from FindLaw's Courtside blog in 2014:
Stay tuned to FindLaw's Courtside in 2015 for all the latest breaking legal stories and documents. And be sure to sign up for our free Breaking Documents newsletter to get the latest Courtside headlines delivered straight to your inbox.
Content For You