FOIA Request: What's on the Pentagon's Playlist?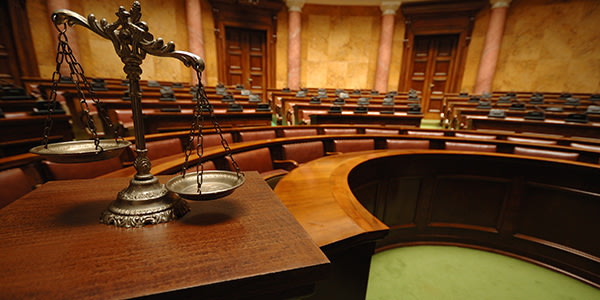 What's on the Pentagon's playlist?
The National Security Archive, and a coalition of high-profile music artists and band members want to know, particularly when it comes to detainee interrogations.
The artists and bands are going on record to close Camp X-Ray, the Pentagon's Guantanamo Bay, Cuba detention facility for terror detainees captured oversees. They are extremely angered that their music either already has been, or may have been, used to help the Pentagon conduct detainee interrogations and, they maintain, may have played at excessively loud levels and for long periods of time to torture detainees.
They include:
Pearl Jam
R.E.M.
Bonnie Raitt
Tom Morello (of Rage Against the Machine)
Trent Reznor (Nine Inch Nails)
Roseanne Cash
The Roots
Michelle Branch
Jackson Brown
T-Bone Burnett
David Byrne (The Talking Heads)
Marc Cohn
Steve Earle
The Entrance Band, and
Joe Henry
You can read the FOIA request here:
Roseanne Cash said, in a prepared statement, that "music should never be used as torture. It's beyond the pale. It's hard to even think about."
In a prepared statement, Tom Morello of Rage Against the Machine stated that "the fact that music I helped create was used in crimes against humanity sickens me - we need to end torture and close Guantanamo now."
A query by FindLaw about whether musicians intend to litigate over use of their work during detainee interrogations and/or torture has, so far, not been answered.
Related Resources:
Musicians Seek Secret U.S. Documents on Music-Related Human Rights Abuses at Guantanamo, National Security Archive (Oct. 22, 2009)
Musicians Standing Against Torture
Rockin' in the Free World?, by Jess Bravin, The Wall Street Journal (Oct. 22, 2009)
Strike Up the Bands: Close Gitmo! National Campaign to Close Guantanamo (Oct. 22, 2009)
Torture Songs Spur a Protest Most Vocal, by Joe Heim, The Washington Post (Oct. 22, 2009)
Joint Task Force - Guantanamo (JTF-Gitmo), U.S. Military Southern Command
Guantanamo Bay Detainees, U.S. Department of Defense
You Don't Have To Solve This on Your Own – Get a Lawyer's Help
Meeting with a lawyer can help you understand your options and how to best protect your rights. Visit our attorney directory to find a lawyer near you who can help.
Or contact an attorney near you: