Foreclosure Settlement to Cost 10 Banks $8.5B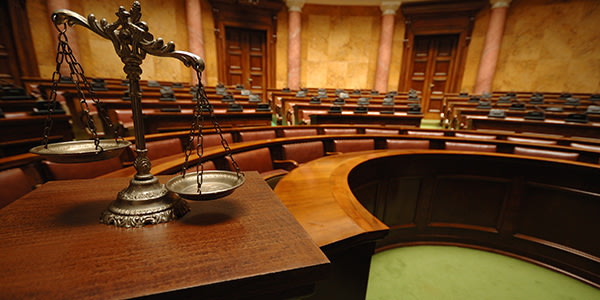 There's good news for past and present homeowners, as a group of 10 banks have reached a settlement over claims of foreclosure abuse.
The deal makes changes to an enforcement action by the Federal Reserve and the Office of the Comptroller of Currency. The original action required banks to hire independent consultants to investigate foreclosure abuse and make victims whole.
But that process proved both inefficient and ineffective. Now the parties have reached a separate agreement that will hopefully benefit foreclosure victims.
The deal includes an $8.5 billion settlement that is split into two pieces. The smaller half, $3.3 billion, will go directly to borrowers who were foreclosed on.
The remainder, $5.2 billion, will be used for indirect assistance like loan modifications and forgiving deficiency judgments. That way the money can benefit both past and current mortgage holders.
The 10 banks involved are Aurora Bank, Bank of America, Citibank, JPMorgan Chase, MetLife, PNC, Sovereign Bank, SunTrust, US Bank, and Wells Fargo, reports CNNMoney.
For clients of those banks who were foreclosed on or who currently hold a precarious mortgage, the settlement may provide some help. But how much depends on what happened to each indivicual victim.
Victims whose cases only had minor violations will only receive a few hundred dollars for their trouble. But those whose homes were foreclosed on, despite their mortgages being current, could get up to $125,000.
Part of the issue with the previous enforcement action was the time needed to review potentially fraudulent mortgages. The original program began in April 2011, but by Dec. 31, 2012, only a small percentage of the cases had been reviewed.
To avoid that problem this time around, banks aren't going to review individual cases for actual harm, reports CBS News. Instead, if a case involved any improper procedures, that person will likely be part of the settlement class. That means more foreclosure victims will get some money.
This case is separate from last year's $26 billion foreclosure settlement which involved only five major banks. The victims in this case will receive notices by the end of March.
Related Resources:
You Don't Have To Solve This on Your Own – Get a Lawyer's Help
Meeting with a lawyer can help you understand your options and how to best protect your rights. Visit our attorney directory to find a lawyer near you who can help.
Or contact an attorney near you: