Forest Labs to pay $313M for Illegal Drug Distribution, Promotion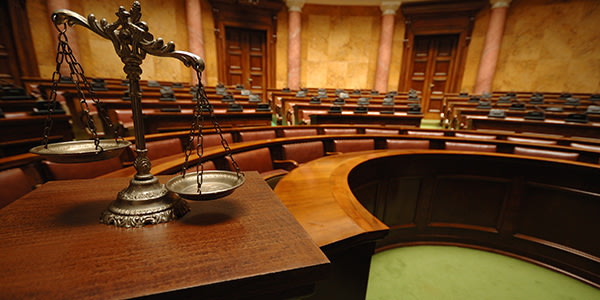 Forest Labs, the New York-based makers of Levothroid and Celexa have settled criminal and civil charges stemming from illegal drug distribution and promotion for $313 million. According to Bloomberg, the drug manufacturer will pay $150 million in criminal fines, forfeit $14 million in profits, and over $149 million in a settlement over violations of the False Claims Act.
The high-figured settlement comes just weeks after Allergan settled criminal and civil charges to the tune of $600 million for misbranding one of their most popular products, Botox. Forest Labs was accused of illegally promoting Celexa for unapproved pediatric use for the treatment of depression, as well as making false claims for two other popular drugs: thyroid drugs Levothroid, and Lexapro. The company was also charged with giving kickbacks to physicians that promoted the illegal use of the drugs.
Bloomberg quotes U.S. Attorney Carmen Ortiz: "Forest Pharmaceuticals deliberately chose to pursue corporate profits over its obligations to the FDA and the American public. The company knew it did not have FDA approval to distribute Levothroid." In the plea agreement, Forest labs agreed to plead guilty to obstructing justice (a criminal felony), distributing an unapproved drug in interstate commerce, and a misdemeanor count of distributing a misbranded drug in interstate commerce.
In both the Forest Lab and Allergan cases, the high settlement figures are not the surprising aspect of the case. It is the fact that these drug companies are pleading guilty to criminal charges. The uncommon guilty pleas not only represent criminal culpability on the part of the company, but also signify the increased surveillance the government is engaging in when it comes to drug companies. The bottom line is that mislabeling and wrongly distributing drugs can have wide-spread deadly consequences, and hopefully the embarrassment and large fines inspire positive change for these companies and others.
Related Resources:
You Don't Have To Solve This on Your Own – Get a Lawyer's Help
Meeting with a lawyer can help you understand your options and how to best protect your rights. Visit our attorney directory to find a lawyer near you who can help.
Or contact an attorney near you: