Former Teacher Sues School That Fired Her After Student Stole Nude Pics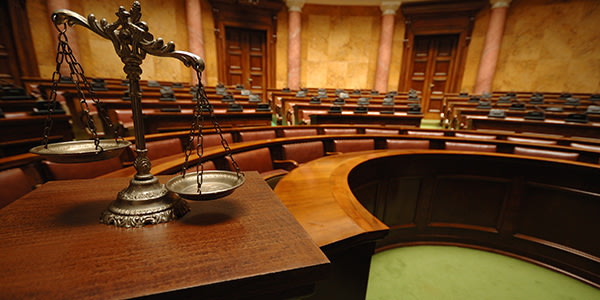 Teachers have a lot on their plate: the students themselves, lessons plans, administrative duties, and countless others. Add this one to the list: students stealing nude photos off your phone when you're not looking. Union County High School teacher Leigh Anne Arthur left her phone on her desk for only a few moments while hall patrol and a 16-year-old student scooped her phone, opened it, and found pictures of a partially undressed Arthur. The student then used his own phone to take pictures of the nudes and send them to friends.
Arthur was forced to resign, and now she is suing the school district for breach of contract and defamation. You can see her full lawsuit below:
Who's Wrong?
"When you take a look at the policies that are in place for teachers, there was not a single policy that Leigh Anne violated." That's what Arthur's attorney, Jessica Salvini, told WSPA in Spartanburg, South Carolina. In fact, the student who allegedly opened the phone and sent around the photos faced expulsion from the school and was arrested and charged with computer crime and aggravated voyeurism.
Arthur, a teacher with the county for 13 years, alleges, "[t]he student who actually took my phone and took pictures turned around and told me your day of reckoning is coming." And a petition to have her reinstated that claimed, "Leigh Anne Arthur is the victim of a blatant attack of her privacy," has over 3,000 signatures.
Who's Liable?
Arthur's suit against the school district claims (1) breach of contract and (2) breach of the implied covenant of good faith and fair dealing for firing her and (3) libel and slander for telling media representatives that she broke various teaching standards when she hadn't. And she is asking for damages for "injury to reputation, mental suffering, and emotional distress" in addition to her legal fees.
You can see her full complaint and allegations below:
Leigh Anne Arthur v. Union County Schools; Complaint by FindLaw
You Don't Have To Solve This on Your Own – Get a Lawyer's Help
Meeting with a lawyer can help you understand your options and how to best protect your rights. Visit our attorney directory to find a lawyer near you who can help.
Or contact an attorney near you: